Add a new worldview to your vision.
Download our Whitepapers to know more.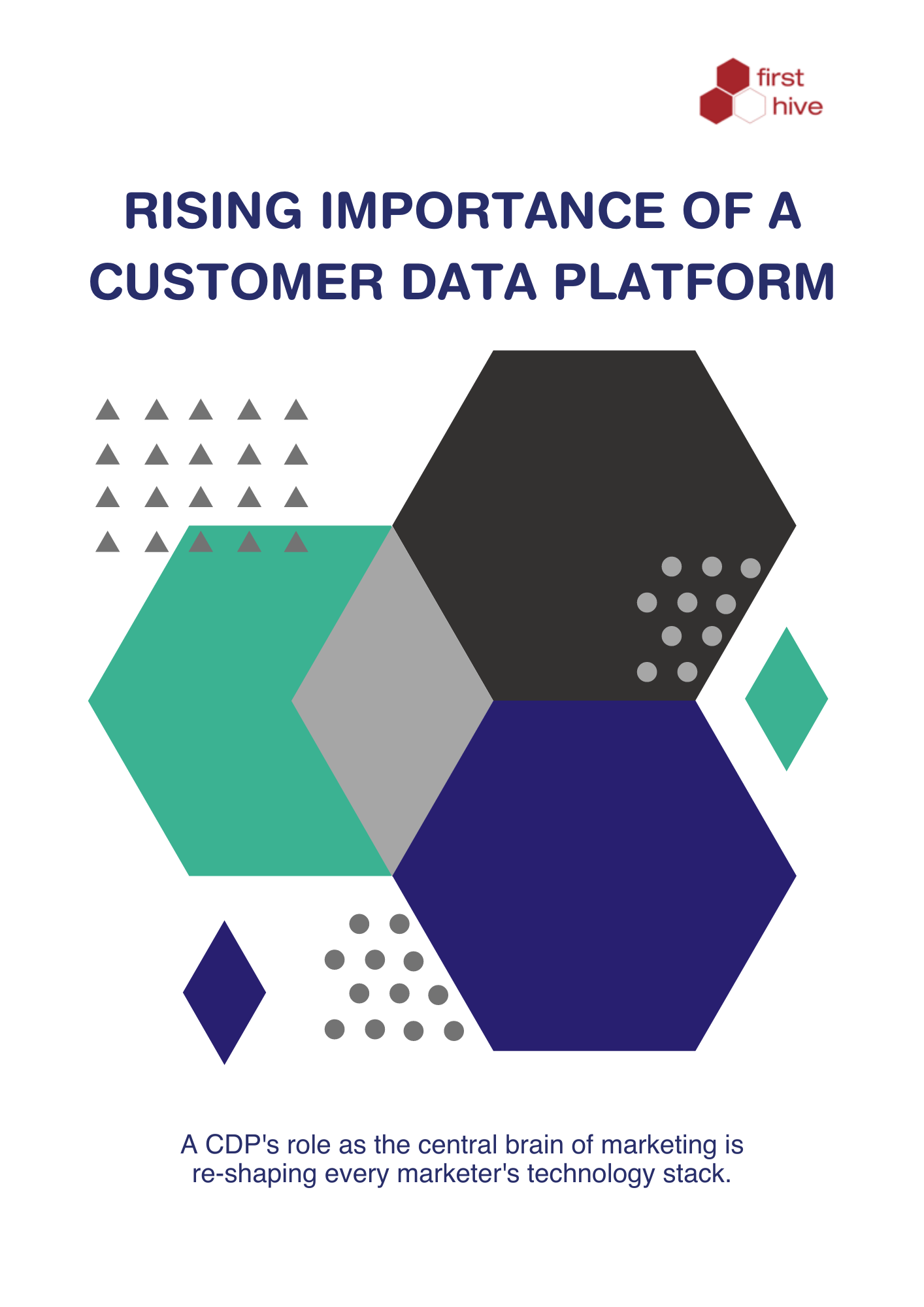 A CDP's role as the central brain of marketing is re-shaping every marketer's technology stack.
Download full Whitepaper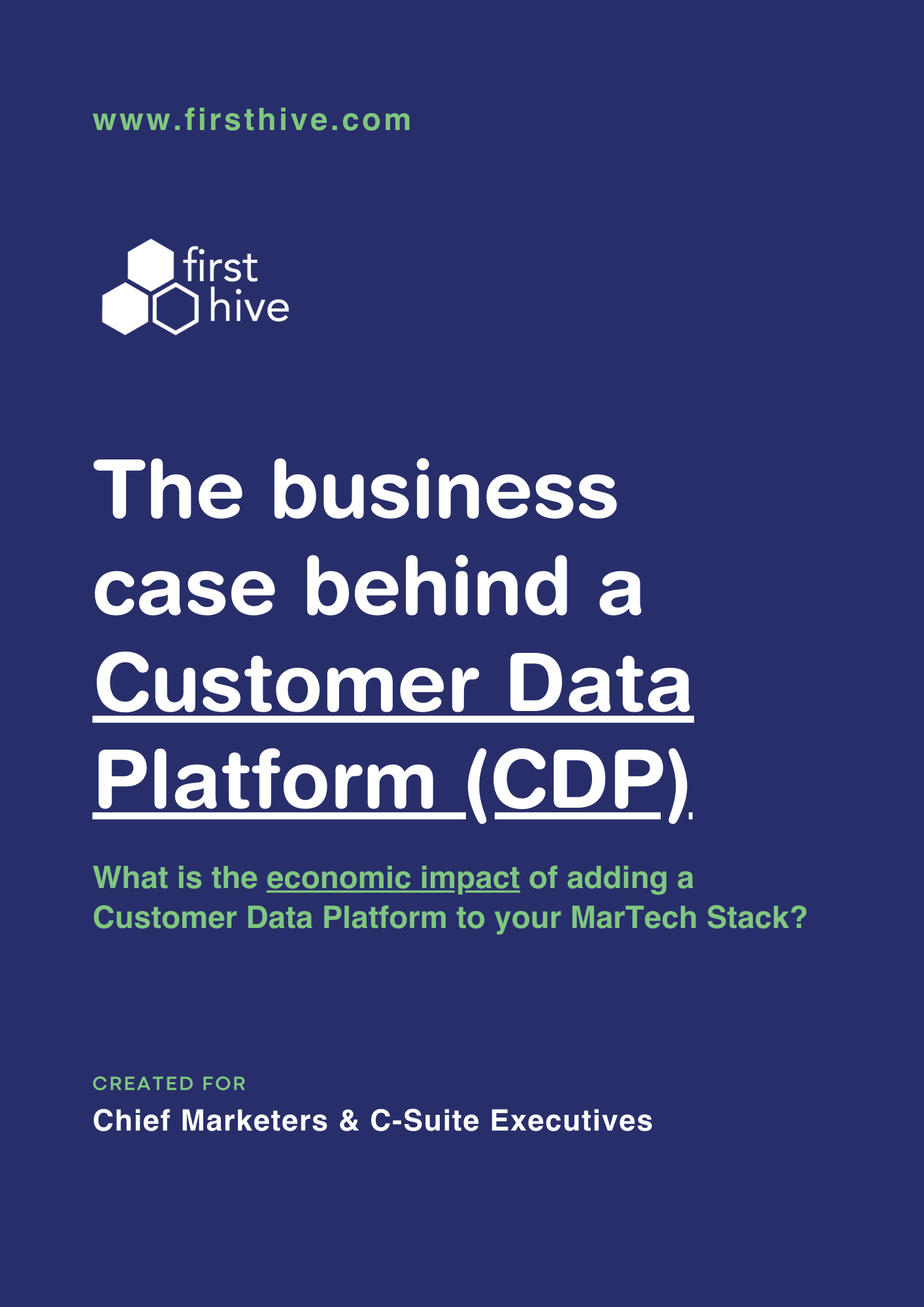 What is the
economic impact
of adding a Customer Data Platform to your MarTech Stack?
Download full Whitepaper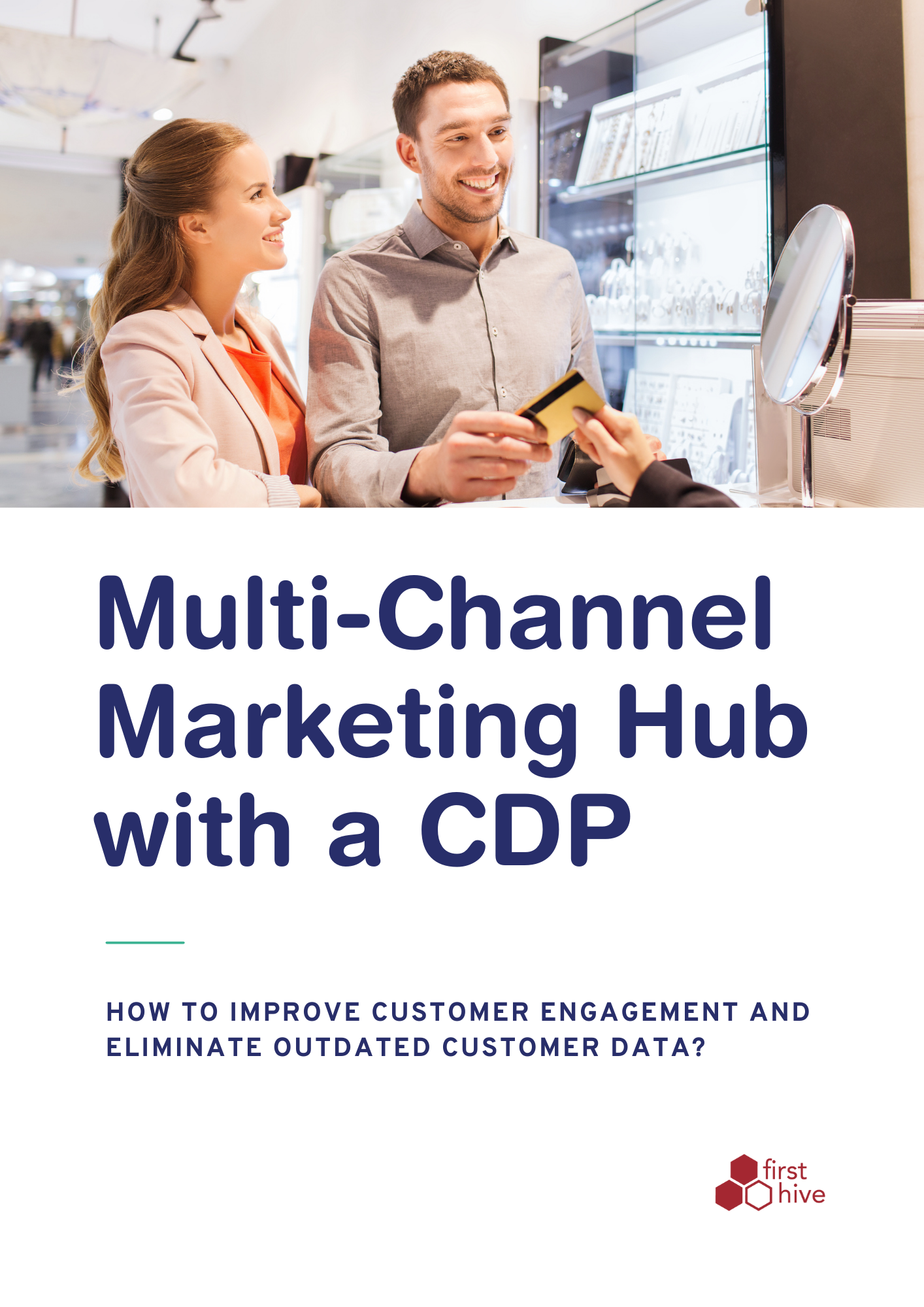 When you already have a Multi-channel marketing hub, do you need a CDP. How have brands benefitted by integrating MMH with CDP?
Download full Whitepaper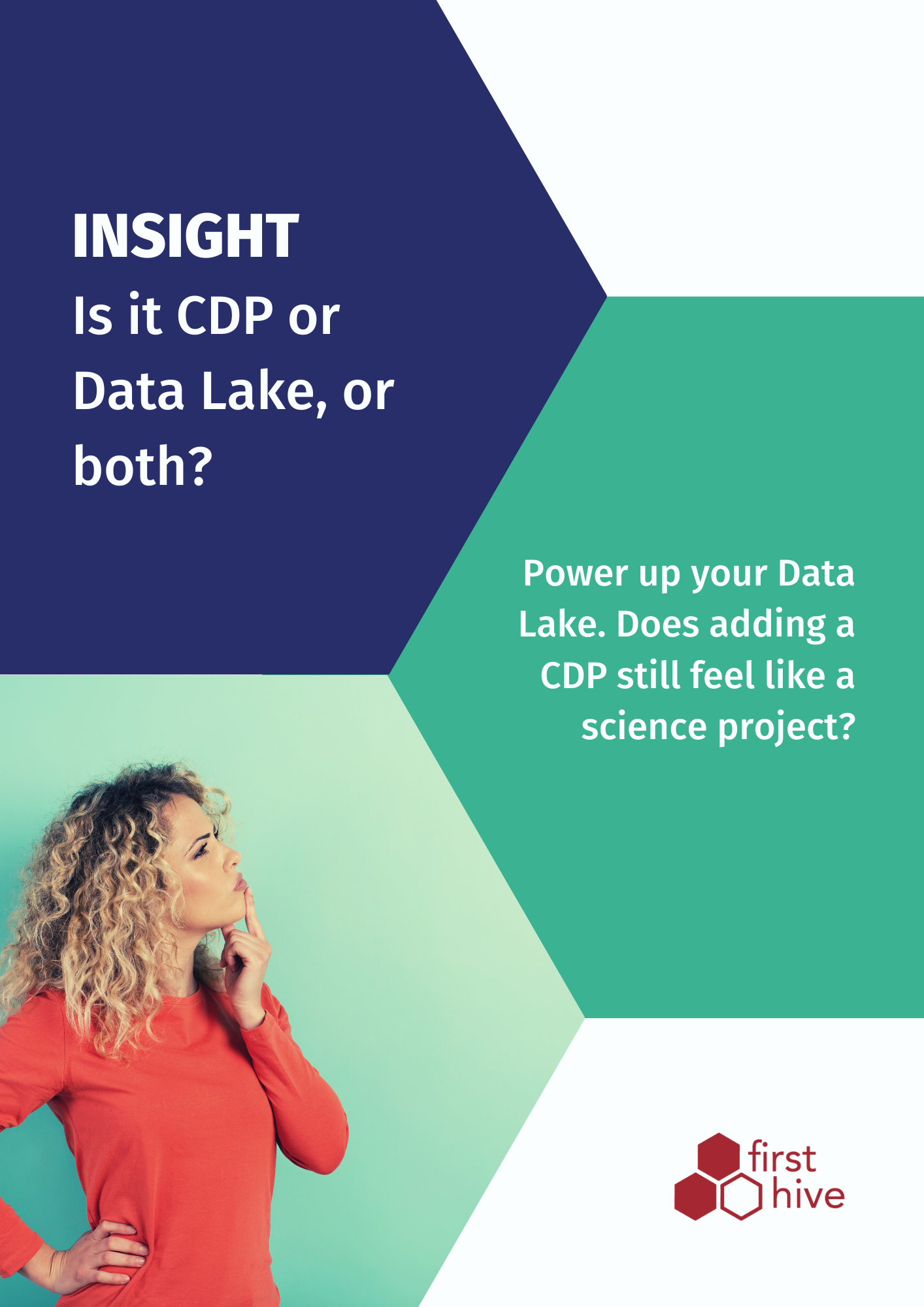 Give your marketers a unique efficiency by providing cleansed customer data and enriched unified profiles by adding a CDP to your Data Lake.
Download full Whitepaper