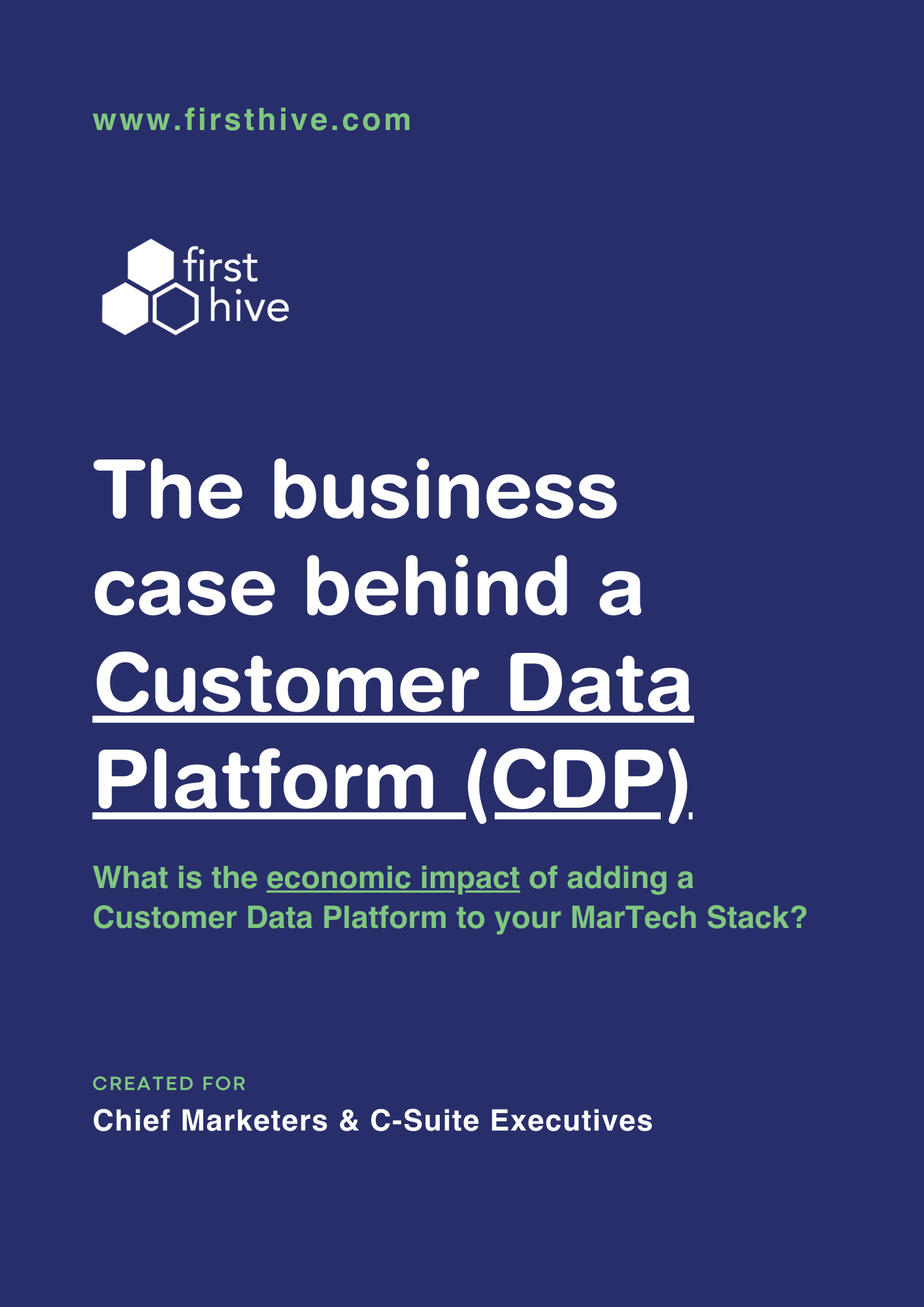 Calculate the ROI: The business case behind a Customer Data Platform
What do trends indicate about 'why you should add a CDP to your MarTech stack?' While these are just a few ways to add value to customer data, in this whitepaper we would introduce a template to compute the value of customer data, and present scenarios where technology such as the Customer Data Platform brings the difference. We also have a bonus of a pitch to your internal board.
Find out how to calculate ROI of Customer Data Platform.
Download Now