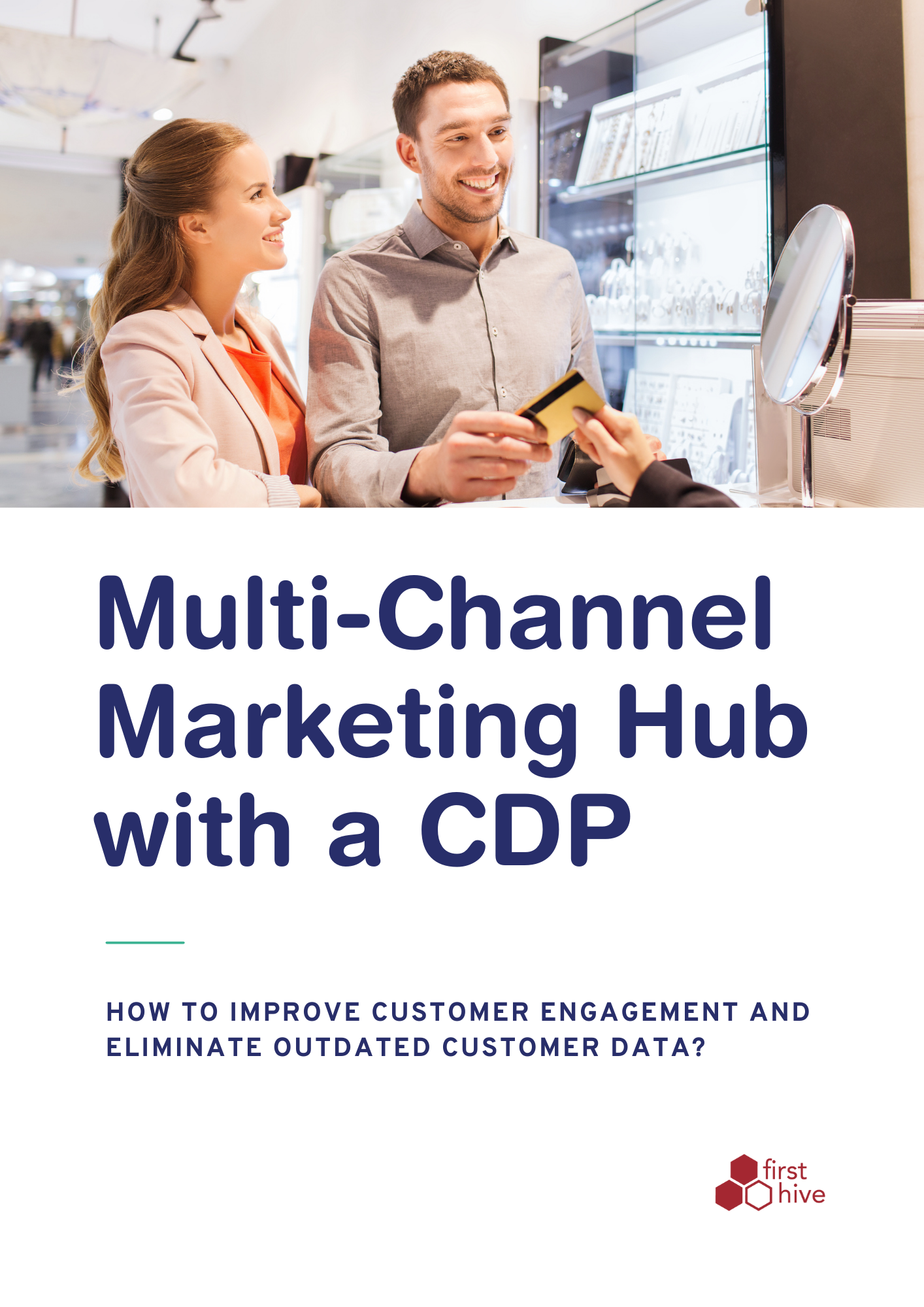 Improve customer engagement. Eliminate outdated customer data. Bring more power to your MarTech Stack.
Clarifying the fundamentals: Explaining a Customer Data Platform (CDP) and a Multi-channel marketing hub (MMH) used for customer engagement.

MMH with a CDP:

Why your multi-channel marketing hub needs a CDP?

Explore the Impact: What's the value a CDP brings?

How Data Enrichment makes all the difference?
Why are you working with a limited universe to expand the reach?
Are you still figuring out 'who is this visitor?' amidst the heap of data points streaming in?
Are you still using yesterday's customer data to launch your campaigns?
Integrate your Multi-Channel Marketing Hub with a Customer Data Platform.
Download Now