Enables brands to build persistent customer identities
Marketing always evolves. FirstHive makes make marketing accessible and relevant to marketers, data and IT teams with changing dynamics, over time.
Learn More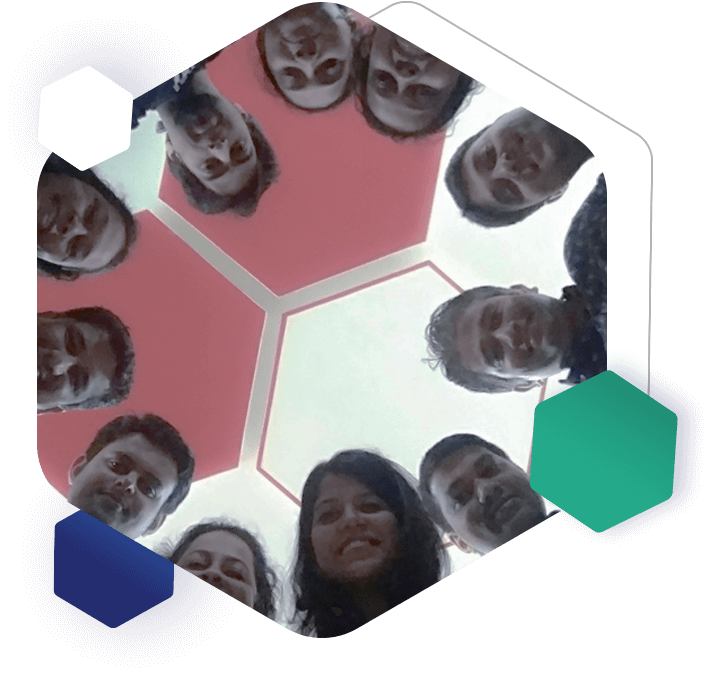 It all started with Data. We are obsessed about finding the truth hidden in data warehouses hidden in departmental silos. This led us to create a platform that brings data together into a single view that is untainted and unadulterated. For marketers, viewing the disintegrated customer persona across channels in a single profile still remains a challenge.
Even today, the real power of marketing stays out of a marketer's reach. We see that integrated cohesive data is what defines a customer in a single view for marketers. Our team is set on a path to make marketing accessible and relevant to marketers across the world.
To us, marketing is as scientific as much as it is a creative process. We believe that, 'Marketing as a function provides true traction when backed by informed, rational actions'.
FirstHive Technology promotes better decision making:
Our proprietary algorithms pull and integrate customer data collected from multiple touchpoints.
Create customer identities for marketers to make better decisions.
Enable brands create better and more impactful campaigns, which resonate with their consumers resulting in more likes, shares, click throughs, walk ins, and ultimately sales.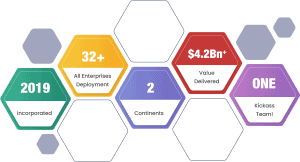 As an exemplary and proud Microsoft Partner, FirstHive, a leading Customer Data Platform (CDP) solution is known for its professional…
Read More