Leadership.
Innovation. Heart.
We're on a mission to help people unlock life's next chapter, and we do it through leadership, innovation and heart.
Life at FirstHive
At FirstHive, each one of us have our own growth story and we wear Pride in everything that we experience – Be it Success or a Failure.
Cultural Diversity
We are a secular organisation with immense respect to diverse culture and have pleasure in rejoicing all festivals with pomp and ceremony.
Weekly Meets
We ensure that once in a week we invest time in connecting with team members across all geographies to celebrate success stories of each other.
Flexible Work Timings
We have a facility for our employees to opt In Flexi Timings so that they don't have to compromise your career during challenging times. (We are obviously working remote in the current situation)
Hear the FirstHive experience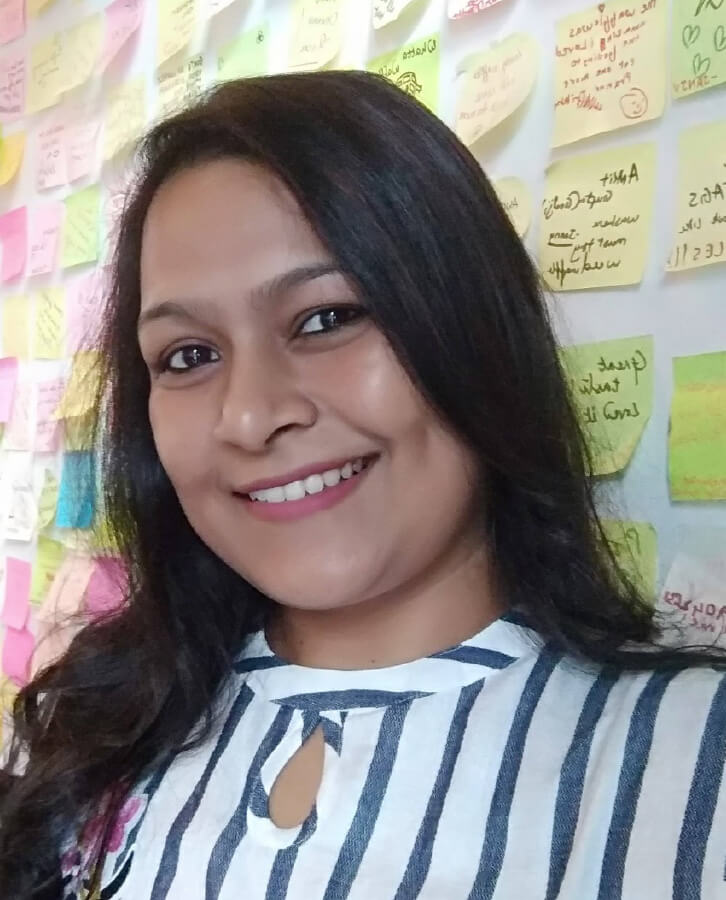 In my entire career span of 15 years, if there has been any organisation which made me feel home, that is FirstHive.
FirstHive allowed me to learn from my mistakes. FirstHive taught me to believe in myself.
FirstHive gave me Wings to Fly.
Cheers to the undying spirit of FirstHive!!
I feel very proud to be one of the earliest employees of FirstHive. My career has skied with the growth of the company. The extraordinary Knowledge Transfer across the different streams of the project has benefitted a lot of employees. I am really grateful to work in a place which makes us grow to greater heights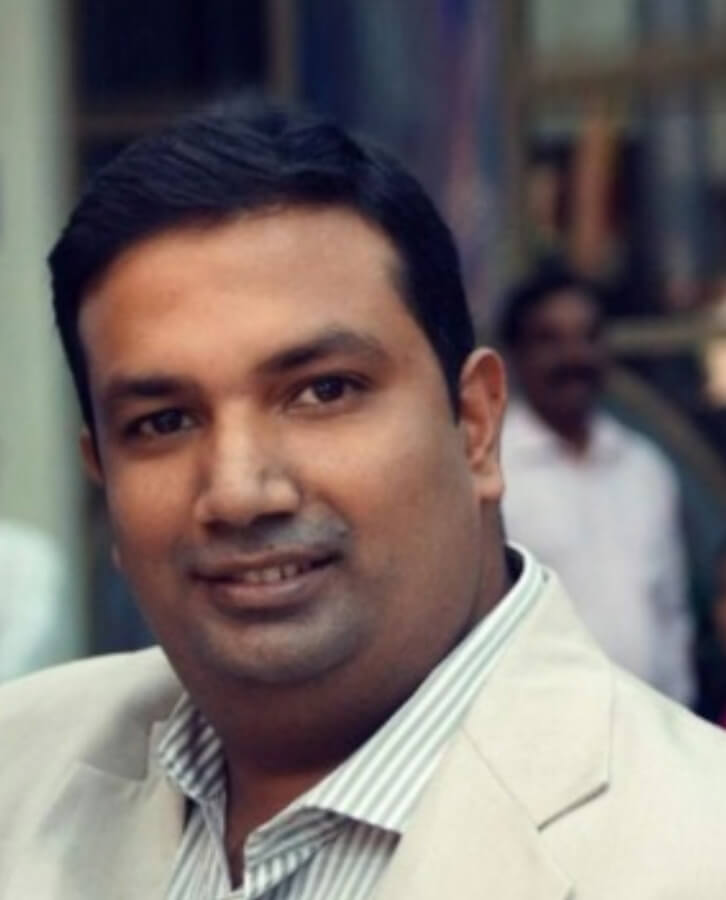 I have grown from being a Manager in the HR function to Heading Product Operations and Sales Operations today. Firsthive has given me a great platform to learn and implement. It has been an amazing journey growing with the company from being a Bangalore based company to a US-headquartered one today. I look forward to the continued journey with a vision of FirstHive being able to change the Marketing Landscape Internationally.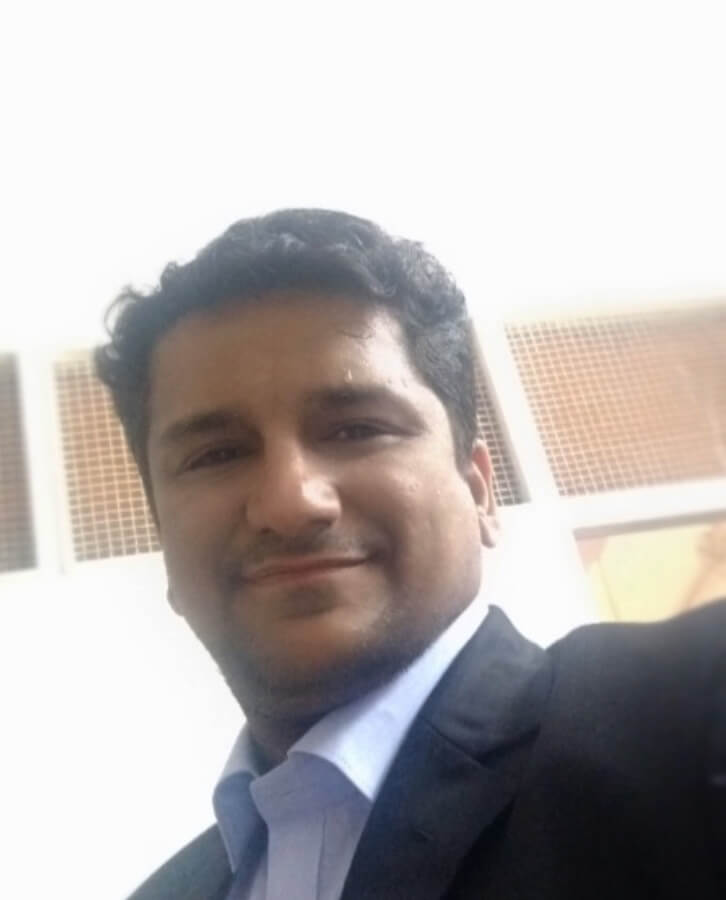 Firsthive-Best place for those who have Big Dreams and Goals in life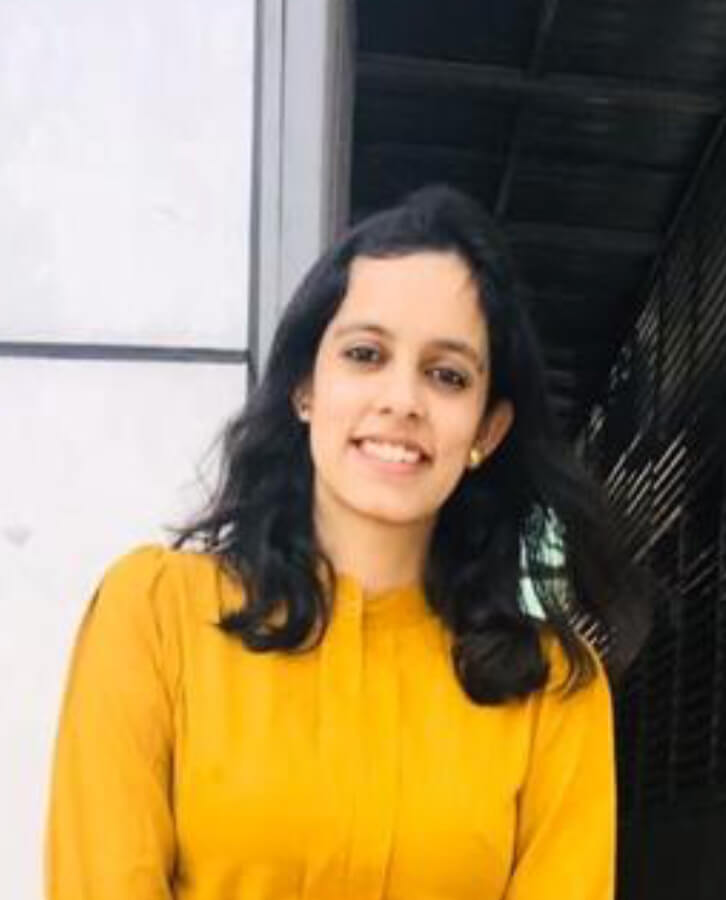 Firsthive has been very homely to me, have been working here for more than one and a half years, and it has been full of growth, challenges and fun.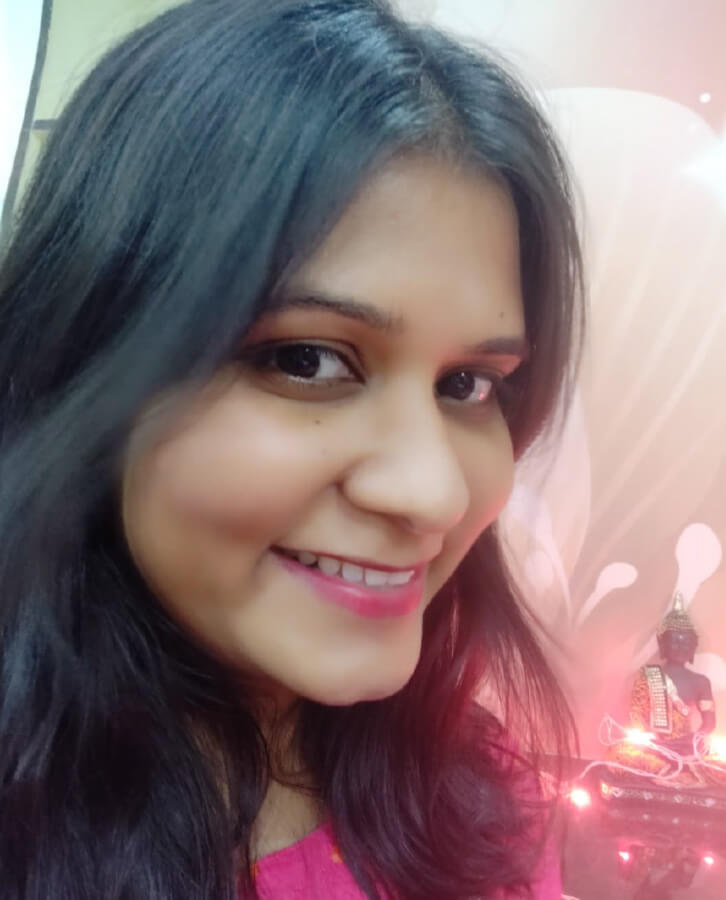 Firsthive is an extended family to me here everyday is new day to learn,collabrate and explore,it provides  nurturing environment which helps in overall development and I strongly believe great thing happens in great environment.
Imagine working on cutting-edge MarTech product that helps Enterprise Marketers achieve their Customer Experience goals. Where every single team member is a critical voice in the decision-making process. Welcome to FirstHive, an organization where you are given an opportunity to create your legacy, and so much more.