Deliver omni-channel Customer Experience
Create a wealth of lifetime value by fostering long-term customer relationships with customer journey mapping.
Learn More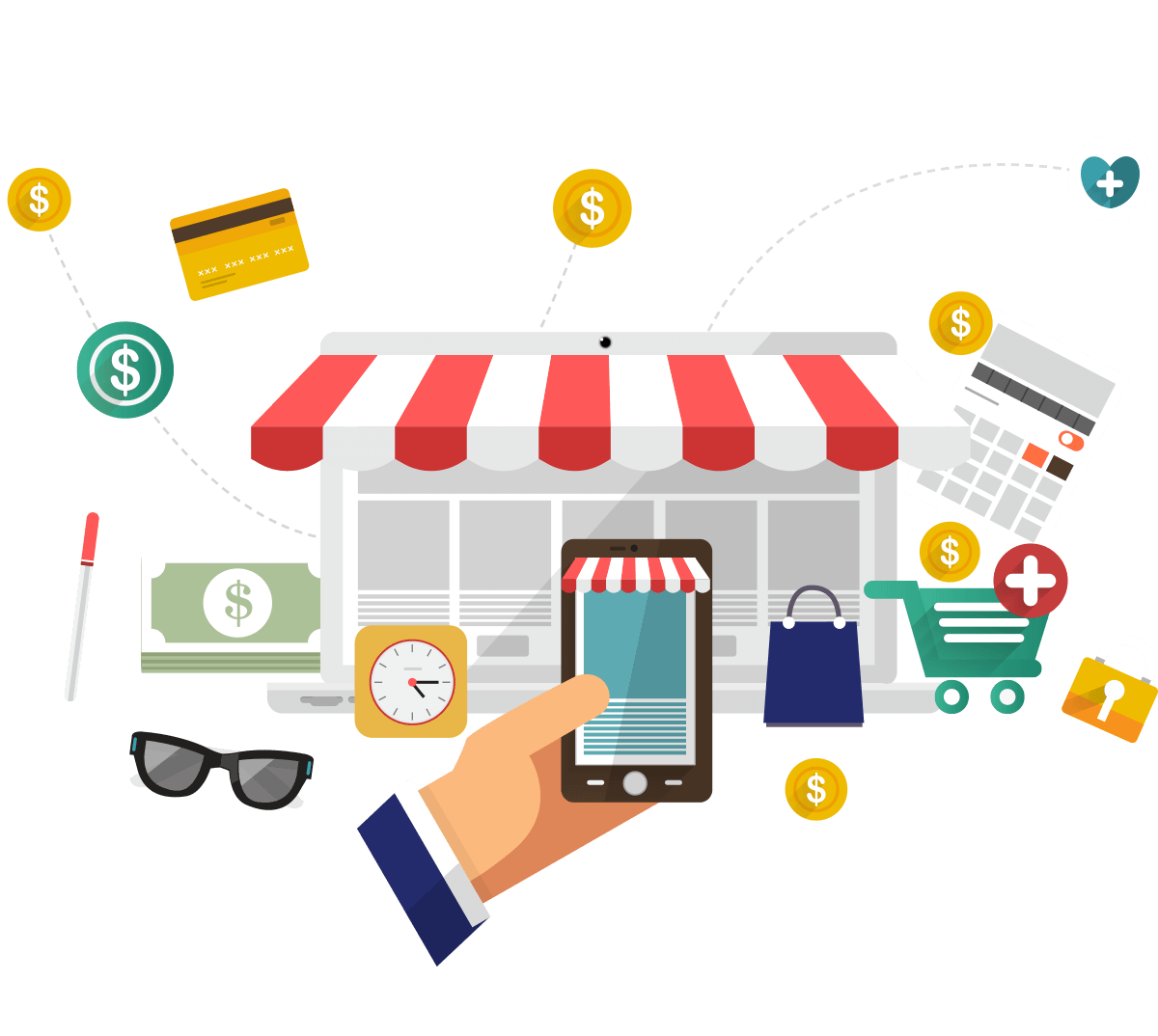 Influence & respond to your
customers in real-time
Listen and learn from each customer.
Empower every marketer in your team.
Increase your marketing ROI.
Customer Journey Orchestration provides new opportunities along the customer journey and amends the experience that affects your marketing efforts. Here are some marketing objectives that you can explore with FirstHive.
Customer Acquisition Optimization
Close Customer Service Gaps
Channel Partner Optimization
Campaign Orchestration and Optimization
In-built Contextual Awareness
Upselling and Cross-selling
Optimize Customer Engagement
Re-discover your Customer
Talk to a FirstHive expert today to unify your customer
data and strategize your marketing efforts.