Our expert team is made up of creators with technical know-how, strategists who think outside the box, and developers who push innovation.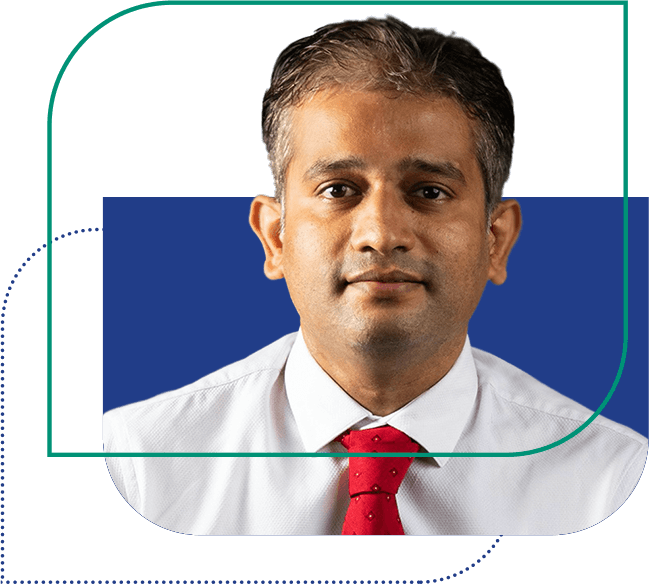 Aditya is the founder and CEO of FirstHive, a global Customer Data Platform. He has been a serial technology entrepreneur solving problems for marketers. His stewardship has helped FirstHive to be among the first few to imbibe machine learning into customer data profiling, delivering 6X ROI to some of the world's largest brands on their marketing initiatives.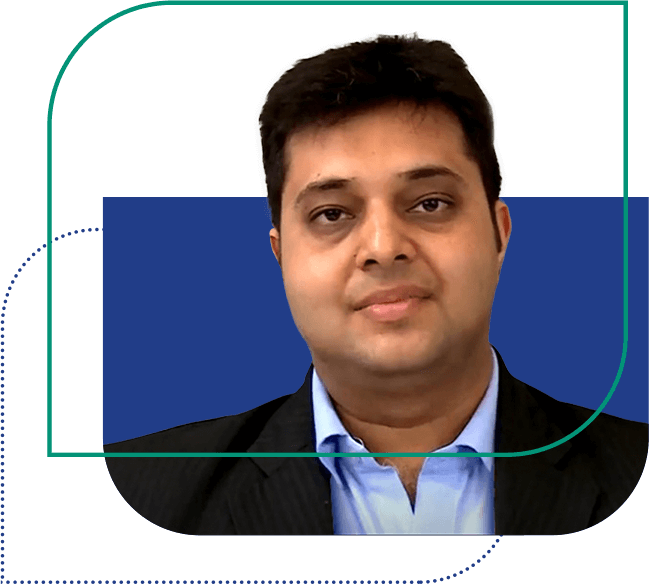 Vishal leads the product management & marketing for FirstHive and brings over 14 years of cross functional experience in the space. He has worked with Tata Communications, Directi, Hexaware Technologies, and Avotus Corporation as part of his prior roles. He holds an engineering degree from Mumbai university and an MBA from SIBM, Pune.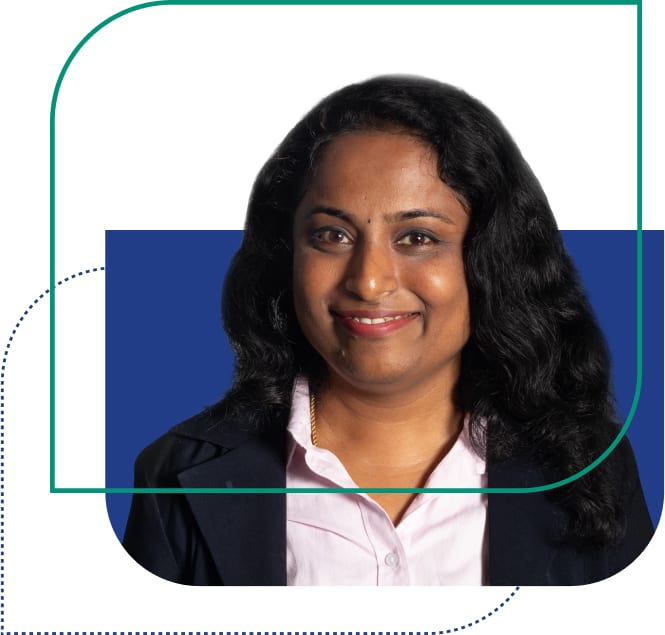 With over 20 years of experience managing HR and Operations roles; broad range of both analytical and creative skills in talent management, service delivery & client reln. Skilled communicator competent in handling business strategies that demand attention to detail and strong long-term vision.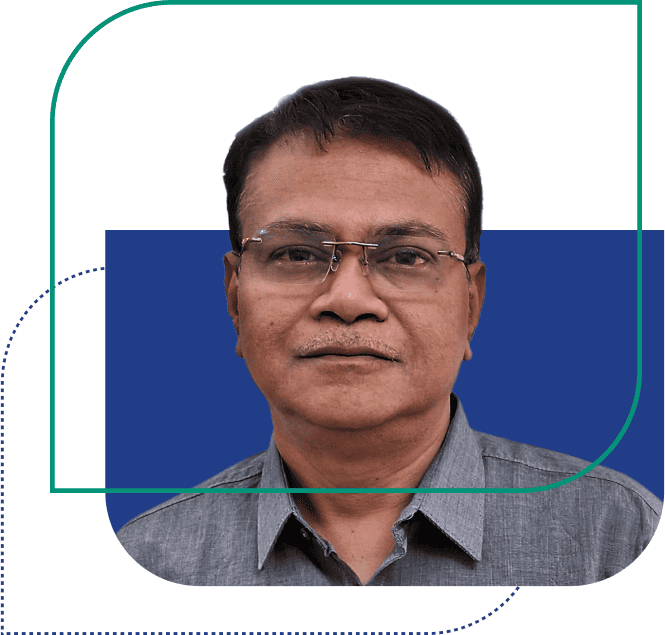 With over 26 years of experience in Business Planning, Finance & Accounting, Budgeting & Costing, MIS & Reporting, Cash Management, Inventory, Treasury Functions, Company Law, et al . He leads the legal functions of the company coordinating with consultants both in India & US.
We're looking for team players that share our passion for creating the Best Customer Data Platform in the world. If you are ambitious, entrepreneurial, and love pushing boundaries, this is the right place. Come. Innovate with FirstHive Team!
Join Now