Deliver Personalized engagement to channel partners as Manufacturers
Empower data-driven marketing with seamless integration of supply chain information, product production, distribution, and marketing systems with the customer data platform.
How are manufacturers using CDP to achieve 5X RoI?
FirstHive has been lauded with two prestigious awards for improving channel partner sales attribution, promoting sales with supply chain data identification, increase in leads with multi-channel integration.
43% growth in ROI using highly targeted marketing campaigns.

"We were able to execute micro targeted campaigns, in the language of choice for our key influencers, and have achieved over 5X growth over the last couple of years."
National Sales Head, Legrand Head Marketing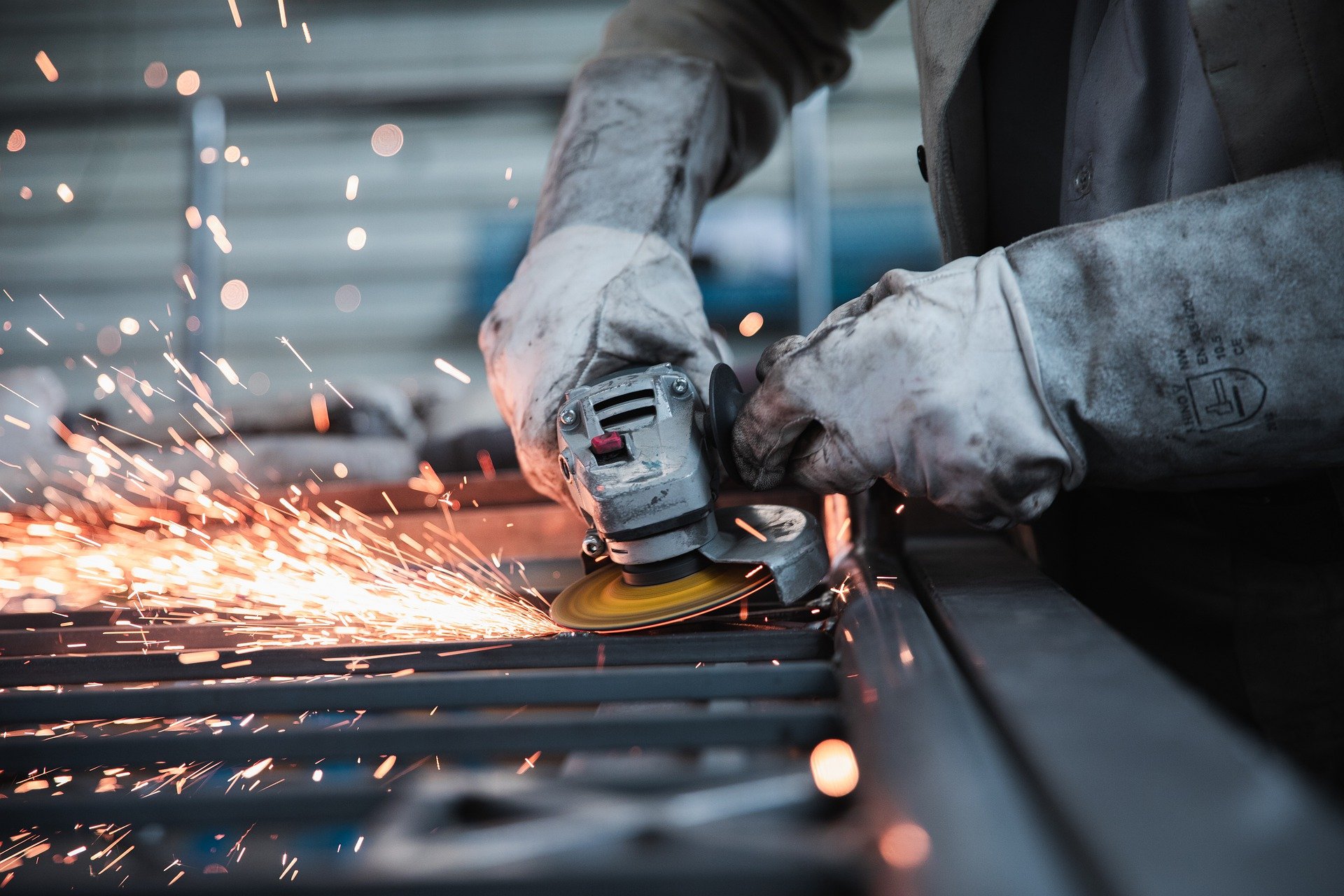 How are manufacturers and distributors using a CDP for more business?
Engaging with different layers of channel partners requires a different strategy. Find stories from different manufacturers who achieved loyalty among distributors, retailers, and niche influencers using a Customer Data Platform.
Know more
What can you do with FirstHive?
Business Model Enhancement with Customer Identities

Discover not only first-party data but also, Influencers across the manufacturer's supply chain such as a wholesaler, distributor, after-sale service person, installation technicians, and more very unique to each product.Customer identity not only helps in customizing marketing campaigns, but also products, pricing models, and business models.
Assembling Disintegrated Data
Integrate supply chain systems with operational systems and marketing systems, reducing the supply chain complexity. Authenticate and distinguish genuine and registered partners from the fake and unregistered service partners in the manufacturing ecosystem.
Localization and Personalization
Use individual identities powered by single customer views to enable localized and personalized customer experience all through the customer journey influenced by different stakeholders of the supply chain.
Manufacturing marketers use FirstHive to customize and localize communication used across their marketing campaigns.
Comply with Privacy & GDPR laws
FirstHive is private-by-design and complies with GDPR and other international laws. With amendments made to Section 326 of the USA PATRIOT Act and the introduction of the US privacy model, customer identities and first-hand customer data privacy also can be made a priority to the marketer.
Product Development and Innovation

The continuous enrichment of data aids the decision making process of not just for the marketer, but also for product managers, supply chain managers, and R&D leaders involved in the manufacturing process of the product.
AI-powered Recommendation Engine

Predictive analytics drive forecasting efficiency and performance. Customer Data Analytics combined with machine learning promise strategic value that simplify the complex supply chain that helps in automating customer segmentation, retention, engagement, and acquisition.
Re-discover your Customer
Talk to a FirstHive expert today to unify your customer
data and strategize your marketing efforts.