RETAIL AND CONSUMER PACKAGED GOODS (CPG)
Identify & Convert Shoppers, Everywhere.
Transform shopping experiences into brand loyalty journeys. Translate interactions into purchases, integrating physical and digital customer experience.
How did this global hair care brand generate a consolidated view of tertiary data scattered across 39 distribution partners?
FirstHive ingested transactional data coming in from 39 different distribution partners to create a consolidated view of the tertiary data which was further used in influencer marketing campaigns.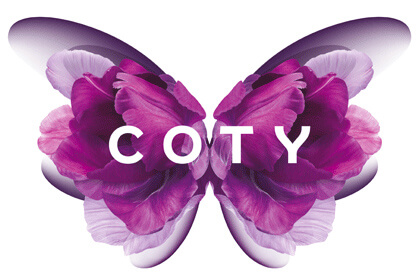 We deployed the FirstHive Platform to help us redefine our customer engagement. The FirstHive team's approach and support in on-boarding us on to their platform was spectacular.
What can you do with FirstHive?
Extract and identify Personal Identification Information (PII) of the end-consumers who have shopped different products across the world. The generated real-user data is further used for individualized targeting and personalization.
Consolidate fragmented consumer retail channels

Physical and digital channels can be integrated on to FirstHive. The multi-channel integration allows re-construction of both primary and tertiary data that would otherwise be lost in silos.
Personalized Shopping Experience
Increase conversion by identifying optimal single customer views to provide a unique, customized shopping and brand discovery experience all through the customer journey.
Comply with Privacy & GDPR laws
FirstHive is private-by-design and complies with GDPR and other international laws. With amendments made to Section 326 of the USA PATRIOT Act and the introduction of the US privacy model, customer identities and first-hand customer data privacy also can be made a priority to the marketer.
Influencer and Loyalty campaign management
A single customer loyalty program is never enough to build real loyalty. FirstHive's campaign management module can be used to segment influencers who build loyal relationships with for the brand with the existing customers and prospect shoppers.
Product Recommendations, algorithms, and AI
The transaction history and customer behavior can be tracked for anti-fraud enablement. The in-built, AI-powered predictive recommendation engine provides insights that help in building a loyal and affluent member base.
Customer Speak
Let's hear what our Customer Mr. Saurabh Bansal, Head of Digital at TCNS Clothing has to say about their Pilot experience with FirstHive and their journey of choosing a Customer Data Platform.

Learn how to add
strategic value with a CDP
Talk to a FirstHive expert today to unify your customer data
and strategize your marketing efforts.