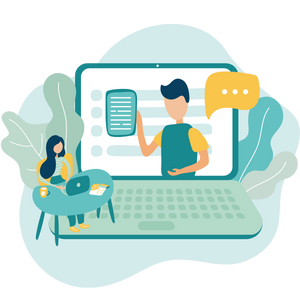 What's in it for you?
Explore what the other marketers are gaining.
Curated Peers
Your peers are and-picked and relevant to the session objectives. This enables a rich interaction
Live & On-demand
Replay is always available for all registered participants. First-time registrants can explore on-demand classes.
Customer-Focus
All sessions are designed to help you understand your customer better with real-life stories and instances.
Knowledge-Hub
We only share insights and workbooks that are relevant to your marketing problem and industry sector.
1:1 connect
Post-event 1:1 talk-to-expert sessions with our marketing specialists to understand how to respond to your challenges.
Continuous Learning
Access to FirstHive CDP resources and free access to ongoing resources published with sector-specific insights.
A Micro-Masterclass for Mutual Fund marketers.
A curated Mutual Fund Micro-Masterclass on how to reduce the marketing and distribution spend on each mutual fund investor and to grow the return on those existing investors through repeat sales.
Thursday, 24th February, 4.00 to 4.45 PM
Focus: Mutual funds
Watch Ondemand Webinar
Leveraging real-time data with AI to deliver Moment-based Marketing
Find out how the existing customer data can help you create a customized Omni-channel experience. Explore how to increase customer loyalty and repeat purchases with personalized customer engagements in real-time.
Focus: Retail Marketing
Watch the On-demand Video
Building Data-Driven D2C and Influencer Marketing
A Micro-Masterclass for Manufacturing & Distribution marketers on how to empower distributors, retailers, & influencers to sell more of your product with loyalty & last-mile tracking.
Focus: Manufacturing & Distribution Marketing
Watch the On-Demand Video
Is your marketing plan insured? 
A Micro-Masterclass on how to leverage your first-party data for hyper-personalized marketing campaigns. Explore how to navigate data silos for better customer engagement.
Focus: Insurance Marketing
Watch the On-Demand Video