Built IT leaders designing the future
Step up with a hybrid identity resolution mechanism combining deterministic and probabilistic techniques. A CIO's platform for Customer empowerment.
FirstHive lets you democratize your customer data. Marketers and analysts who need access to this data are no longer choking up your precious mind space. Control access by role and user and ensure that all data is PII masked. Customize access, per your organization's policies. Bring on your external agencies on board as well, and watch your first-party dataset evolve.
Industry leading Unification. Privacy at the core
Create a cohesive Single Customer Identity from seemingly unrelated data points captured across disintegrated platforms. FirstHive's algorithm continuously cross-references new data points with existing information about the Customer Identity, using evolving parameters based on Machine Learning and Data Science. Enrich Customer Identity continuously in real-time! We built a persistent identification for every interaction tracked, ensuring complete traceability and audit trail for all your data.
The Real-time Unification algorithm in conjunction with the Automation engine ensures relevant, timely communication for a brand with its customer leading to tangible, measurable results.
Certified where it matters
While we follow security best practices recommended by our cloud vendors, we are SOC-2 compliant and ISO 27001 certified. You enjoy assured data security. We are also GDPR and CCPA compliant and trusted by large brands across the globe to protect and drive their data objectives.
Your data – As compliant and portable, as you would want it
Secure, privacy
compliant platform
FirstHive is a GDPR and CCPA-compliant platform. We are built on a 'Privacy by Design' architecture, from the group up to act as a CDP.
Your data.
100% portable.
No data lock-in. Your data belongs to you. All your data is 100% portable and you can choose to extract the same via our secure means. Always access data in your environment to analyze or run your custom models.
We are architected from the ground up to handle known and anonymous customer data. All data is encrypted and undergoes pseudonymization to protect your most important asset. All PII is masked by default with simple controls allowing you to override our ML and tag additional fields as PII.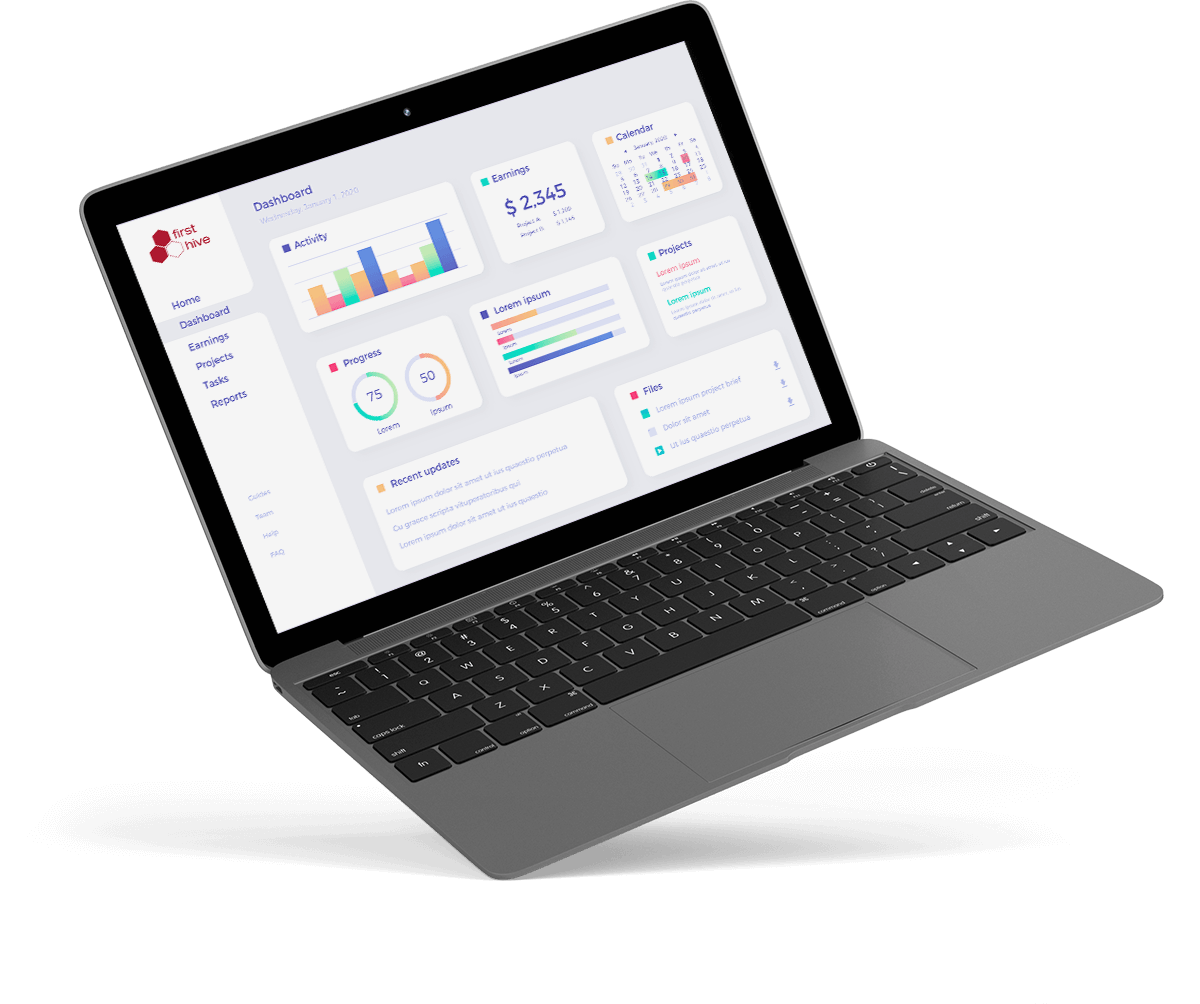 Built for integrating with what you have built
With over 720+ integrations built out of the box, covering most common CRMs, ERPs, Accounting platforms, Social channels, Point of Sales, Customer Helpdesk systems, et al, we are built to ensure that we play well with your existing systems. We aim to enhance, and not disrupt your existing investments. In addition, we look at ingesting both structured and unstructured data from all your digital and offline channels and tools, to ensure that your customer 360 is truly representative across all your data sets.
Customer Data Platform for your needs
When we launched outpatient services on our platform, we had no doubt in our minds that personalized, multi-channel digital campaigns were key to engaging customers. And that marketing automation was the way forward to manage multiple touchpoints with millions of users. FirstHive has helped us achieve our twin objectives. With FirstHive powering our campaigns, we now have deep insights into customer behavior which in turn helps us run targeted campaigns that deliver significantly higher conversion rates. And we're only just scratching the surface!
– Leading Insurance TPA in India
READ MORE