Data-Driven Marketing &
Real-Time Insights
Fuel your data strategy and machine learning models with enriched and intelligent insights.
Customer Journey Analysis
Across different devices and channels used by your customer, track accurate customer journey along the path to conversion. You get to use: drill-down, split funnels, point of abandonment, create real-time customer segments and target them with relevant messaging campaigns to reduce churn and uplift engagement.
Identify similar behaviors across segmented groups of customers, across online and offline sources. Map their behavior over parameters relating to psychography, demography, purchase history, channel interaction, geographies, brand engagement, and more. Personalize messaging and design targeted campaigns.
It is not just numbers, but also analyze behavior and context using the Recency-Frequency-Monetary Value model. Recognize customer segments that respond to different parameters and to changing trends. Apply customized multi-channel campaigns that validate your marketing budgets.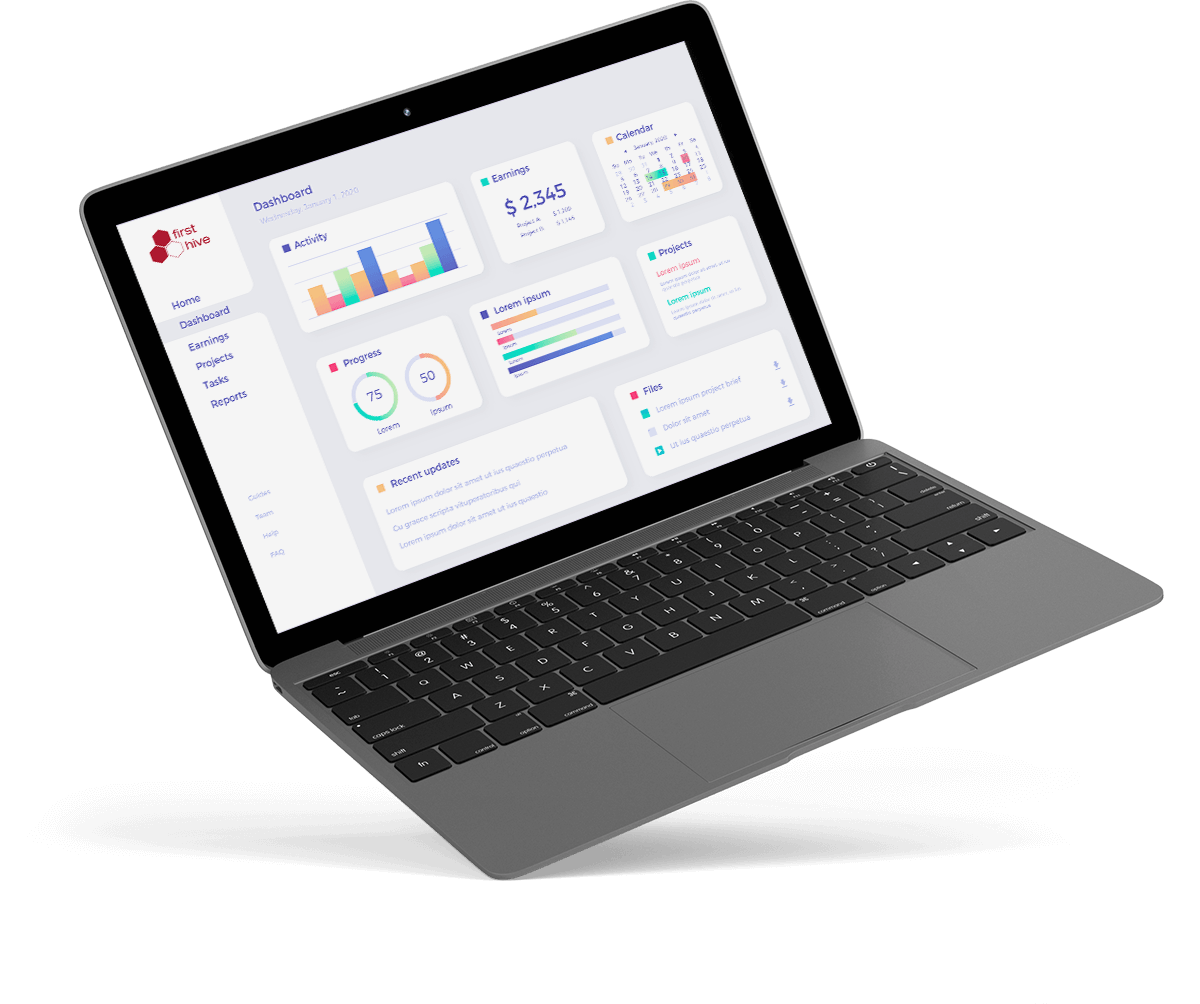 Access real-time insights with ongoing data enrichment processes driven by multiple streaming APIs.
Built-in Attribution & Machine Learning Models
Assign true credit to channels and touchpoints that generate leads, sales, and other conversions. Multi-touch attribution, multi-channel funnels, model comparison tools, first-touch attribution, last-touch attribution, linear attribution model, time decay model, position-based attribution model are some that can be deployed using FirstHive's analytics module.
Marketers empowered by AI and data-backed decision making rely on the built-in machine learning models. These models are used as inputs for advanced predictive analytics, recommendations engine, data enrichment, next-best product recommendations, next-best customer and cohort recommendations, and similar other use cases.
Re-discover your Customer
Talk to a FirstHive expert today to unify your customer
data and strategize your marketing efforts.