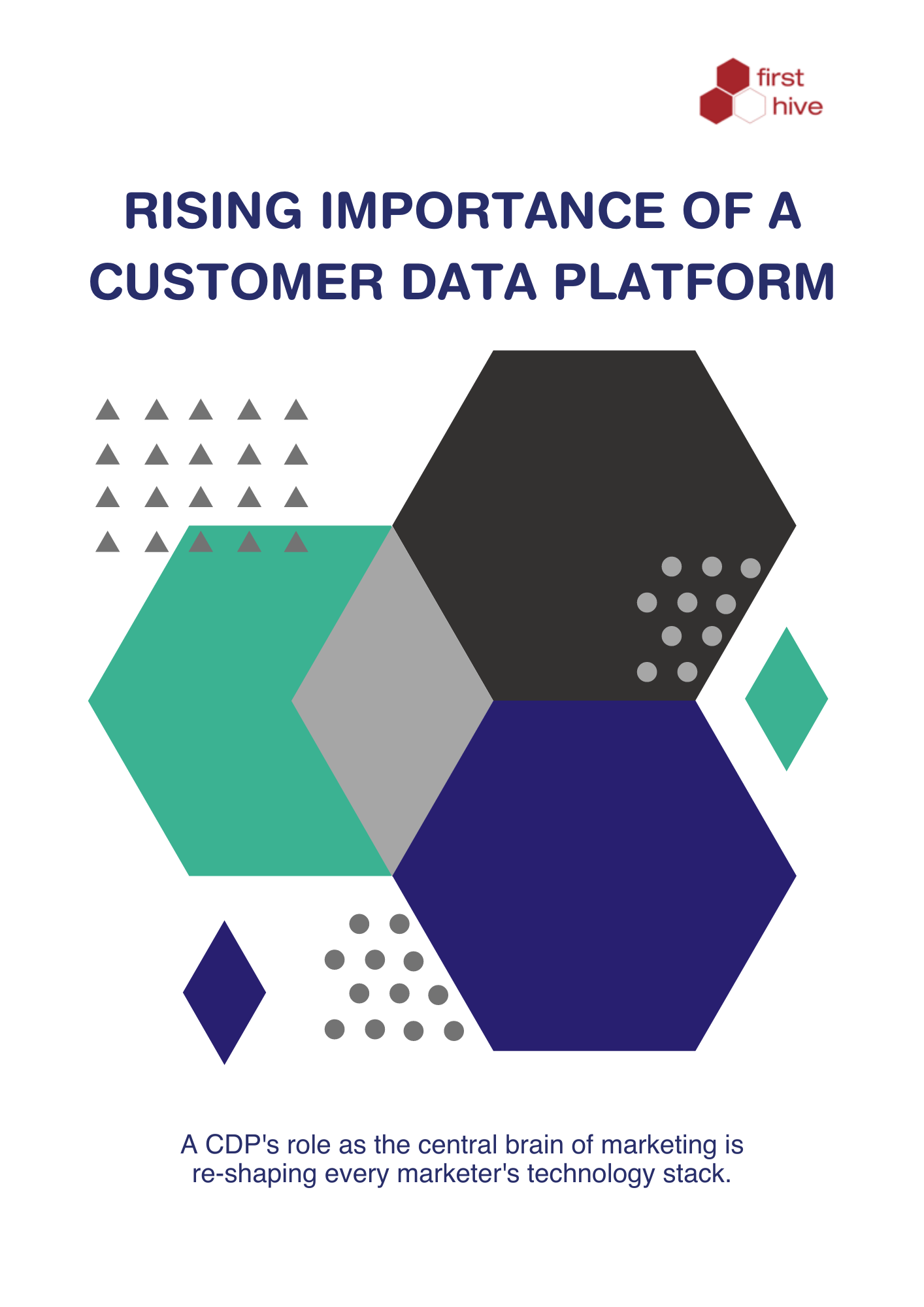 Rising Importance of a Customer Data Platform: How are Marketers acing with a CDP?
Are you leaving the money on the table? Across every vertical, the traditional and linear customer journeys are transforming into never ending decision loops challenging every marketer's drawing board. McKinsey confirms that, 'Nearly 70 percent of brand choices are made at this point—the beginning of the journey—just after the moment when a consumer is first triggered to shop.' 
Are you there at the right time and the right place where your customers are?