Trusted by some of the largest global brands
Powering marketing for thousands of global brands.
Growth in customer
engagement across
Worth of new business
generated for a leading
Jump in the number of
active customers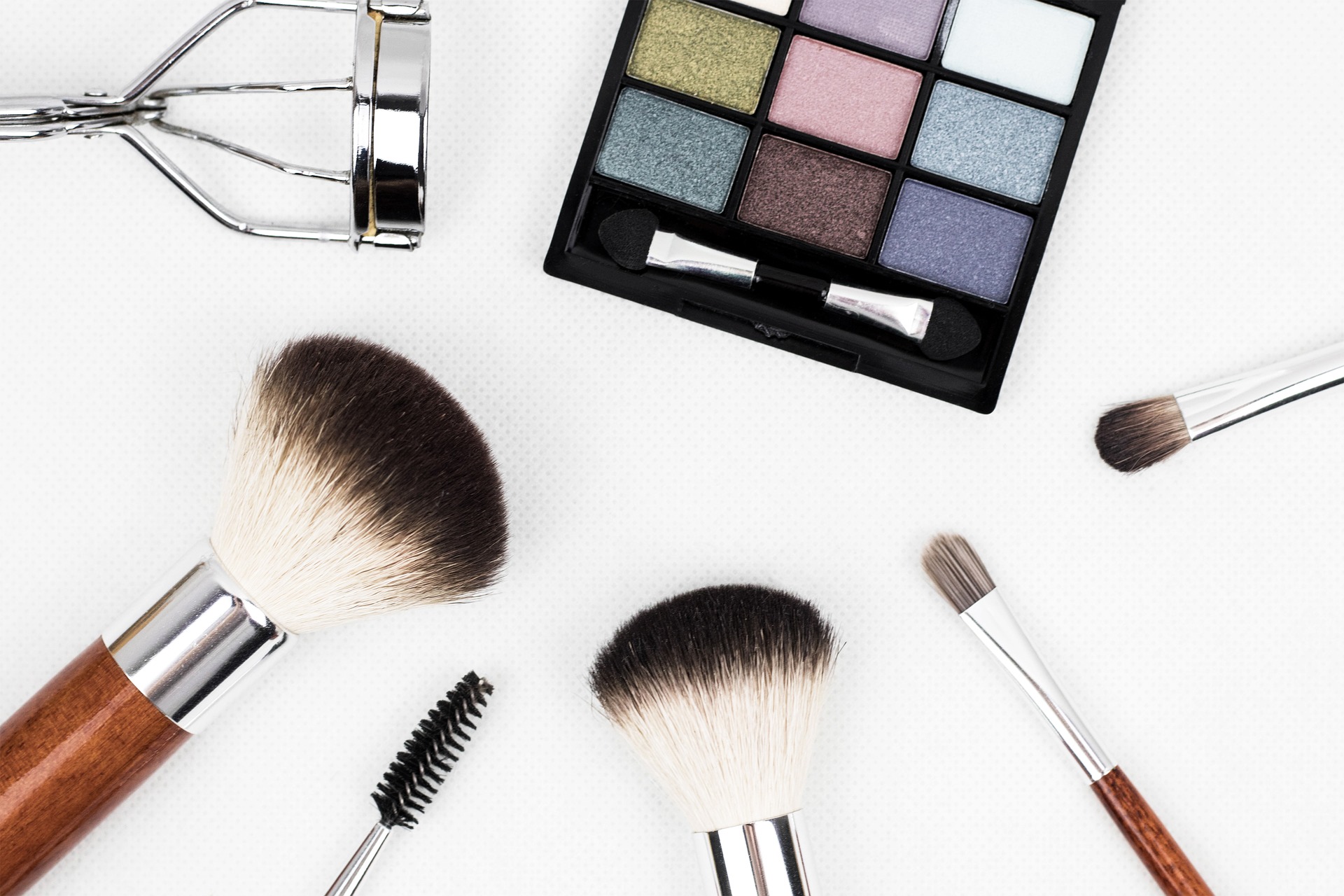 [Retail & CPG] A Digital presence for a brick and mortar cosmetics brand, a makeover.
"FirstHive gave us a scalable, white labelled portal to display their product catalogue, as well as an integrated order management system backed by an logistics backbone for processing the orders."
Read full story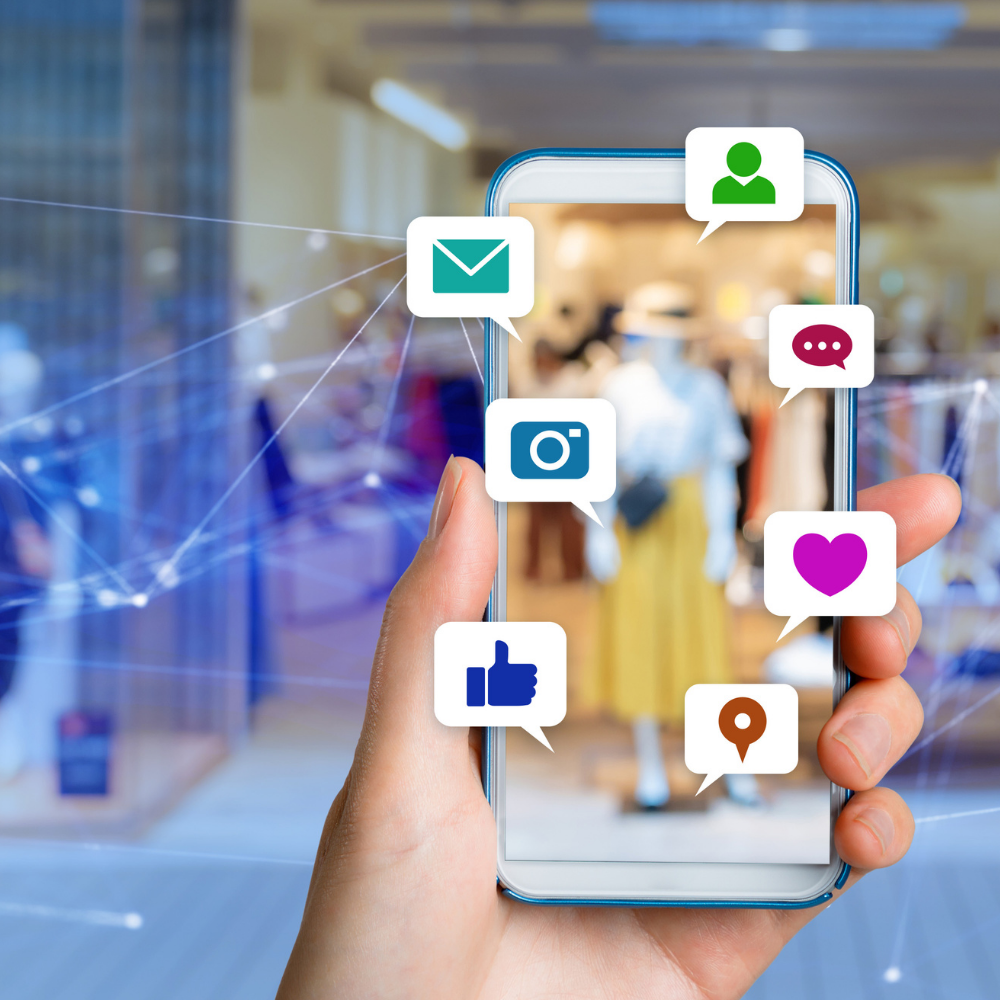 [Manufacturing] Digitization and Brand differentiation among micro channels
"FirstHive's 'Point wallet' was a strategic improvement to both digitize the distribution and micro channel network which helped in differentiating our brand."
Read full story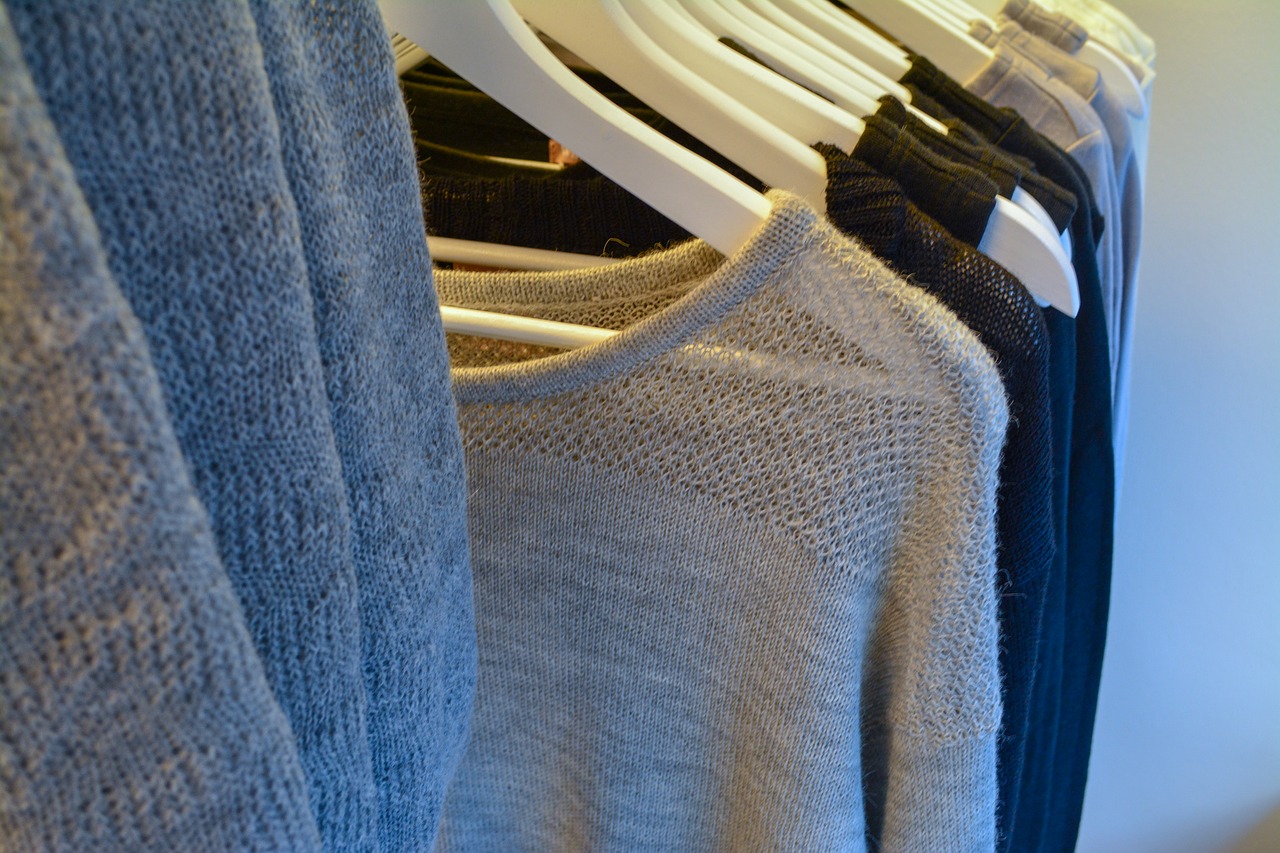 [Retail & CPG] A leading women apparel brand turned anonymous visitors into identities for upselling and cross-selling
"FirstHive helped us drive an ROI of 20X from the campaign.., thereby significantly exceeding the expectations. Thereby improving visibility and creating a meaningful digital revenue stream during the period of the pandemic."
Read full story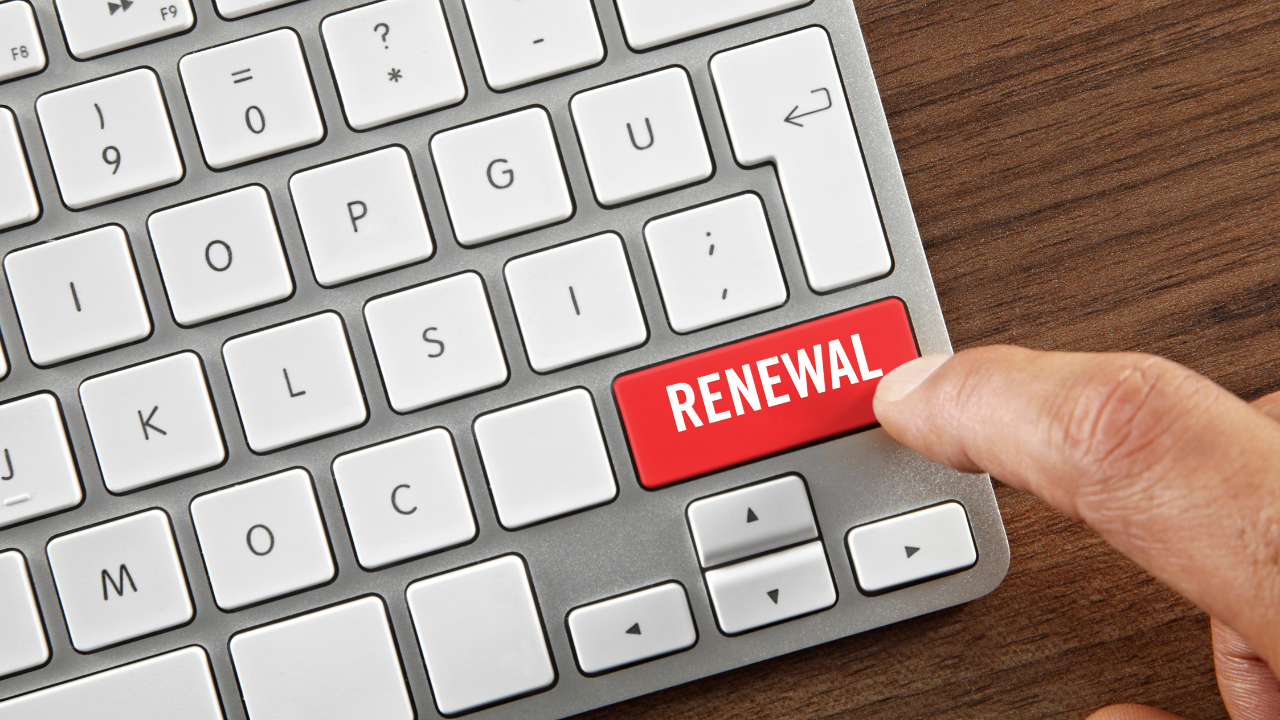 [Insurance] Establish shorter and faster insurance policy renewal journeys
"Reduced policy renewal campaigns down from 150+ to 18 journeys with FirstHive. This helped increase policy renewals."
Read full story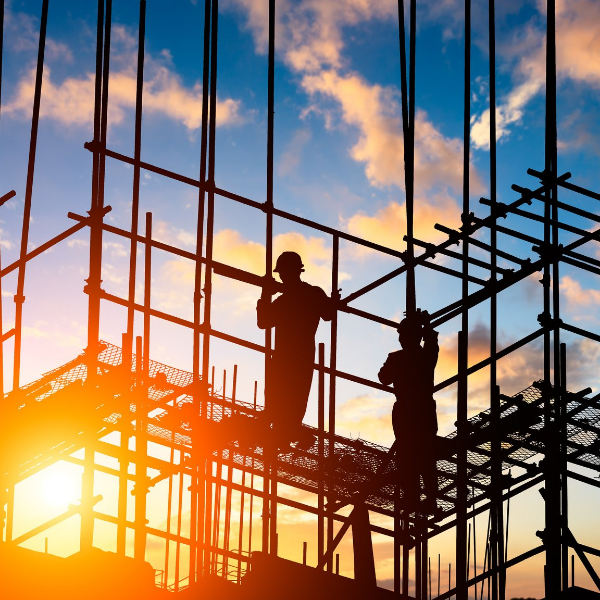 [Manufacturing] Scaling an influencer loyalty program, asynchronously.
"FirstHive supported with a single platform that can be scaled for customized loyalty programs for our influencer network."
Read full story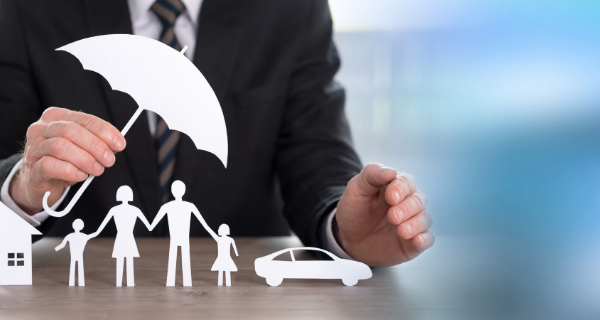 [Insurance] Customer journey orchestration for lead qualification
"FirstHive's reduced lead generation costs by eliminating 70% of invalid leads from the call center."
Read full story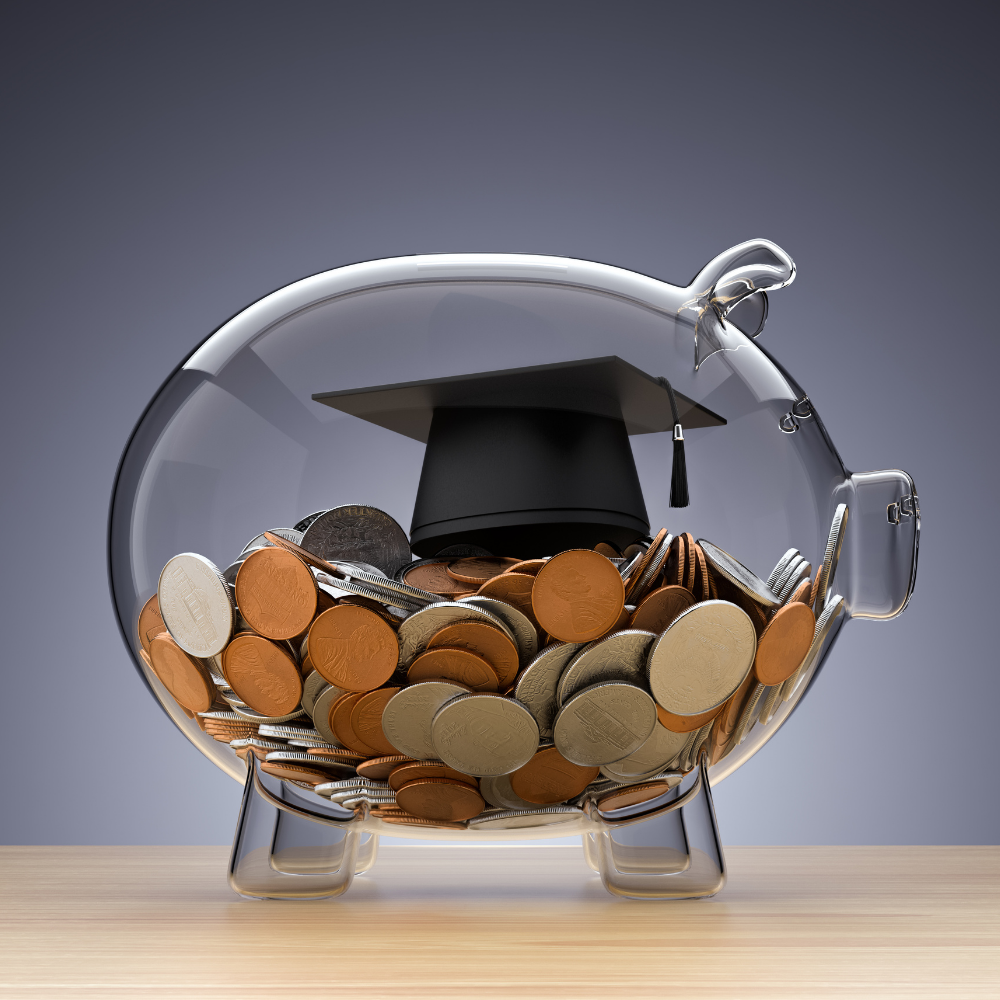 [Retail Banking & NBFC] A Single Unified View for a leading education-focused NBFC.
"At-a-glance, FirstHive's dashboard provides a unified view of Channel partners across all product categories and a clear picture of how many payments were processed vs how many were pending."
Read full story