Find out how a Customer Data Platform can help with better marketing. Look for your industry sector.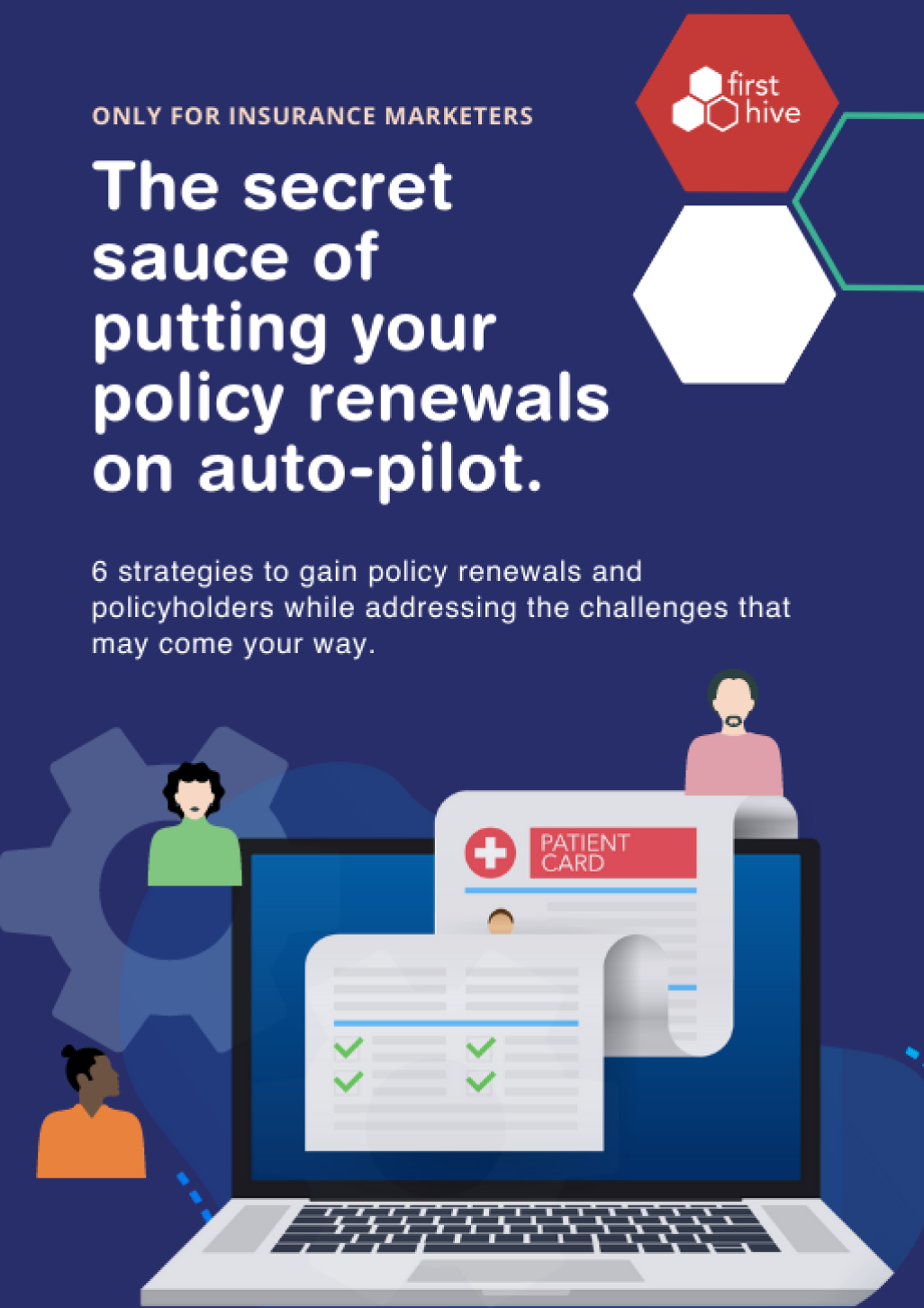 6 strategies to gain policy renewals and policyholders while addressing the challenges that may come your way.
Download Ebook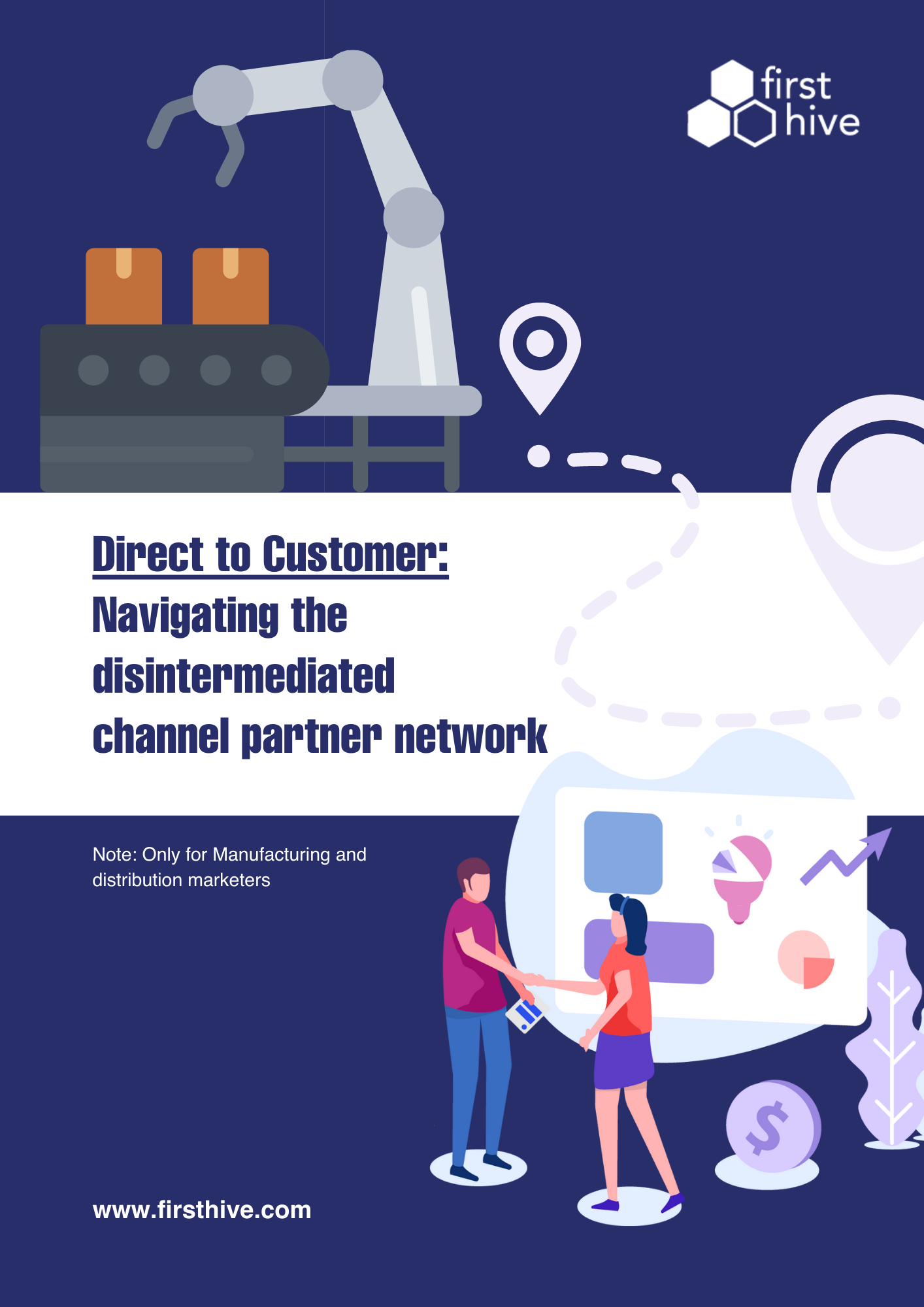 5-pillar framework for manufacturing marketers to navigate through channel partners and reach the end-customer.
Download Ebook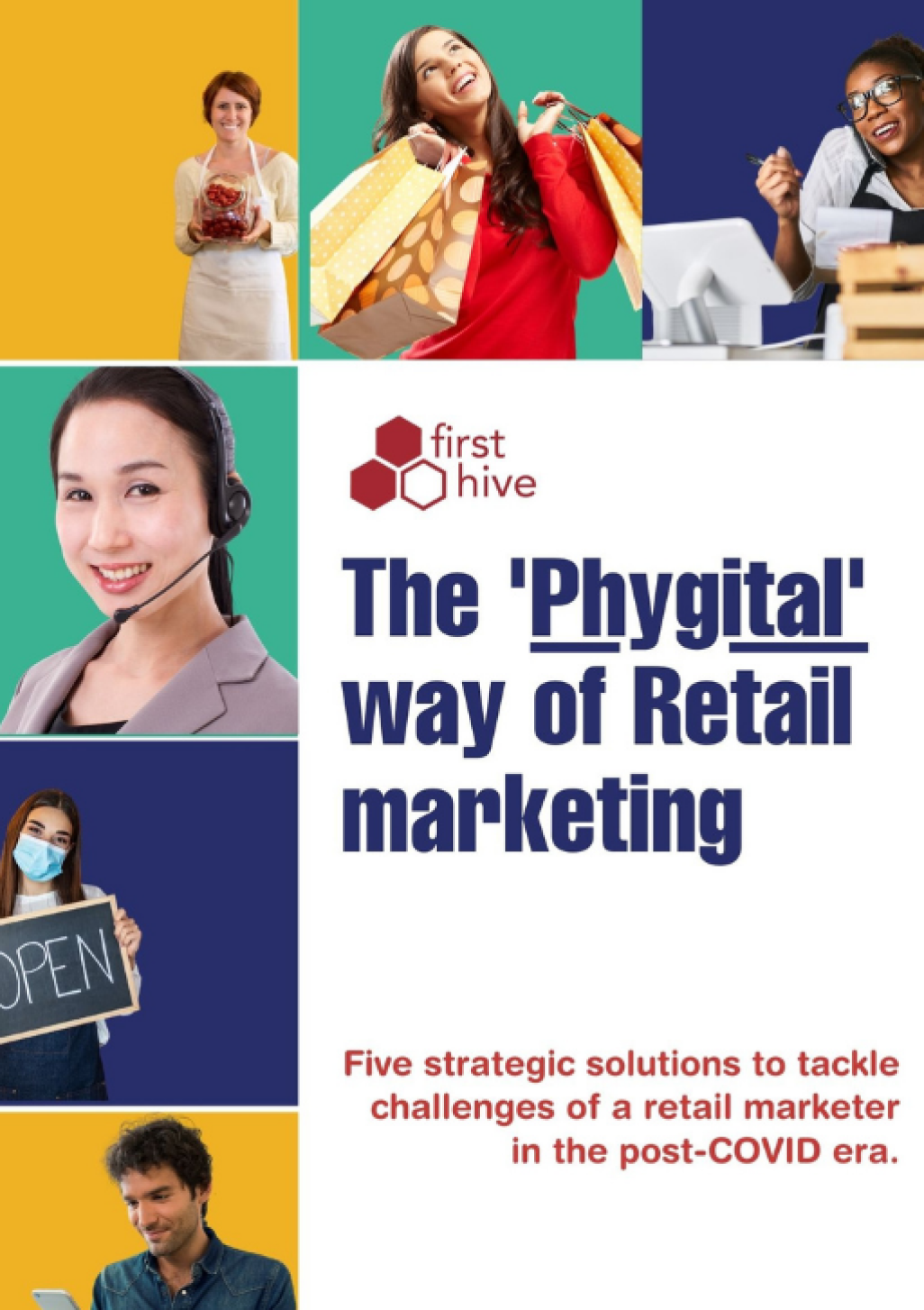 Five strategic solutions to tackle challenges of a retail marketer in the post-COVID era.
Download Ebook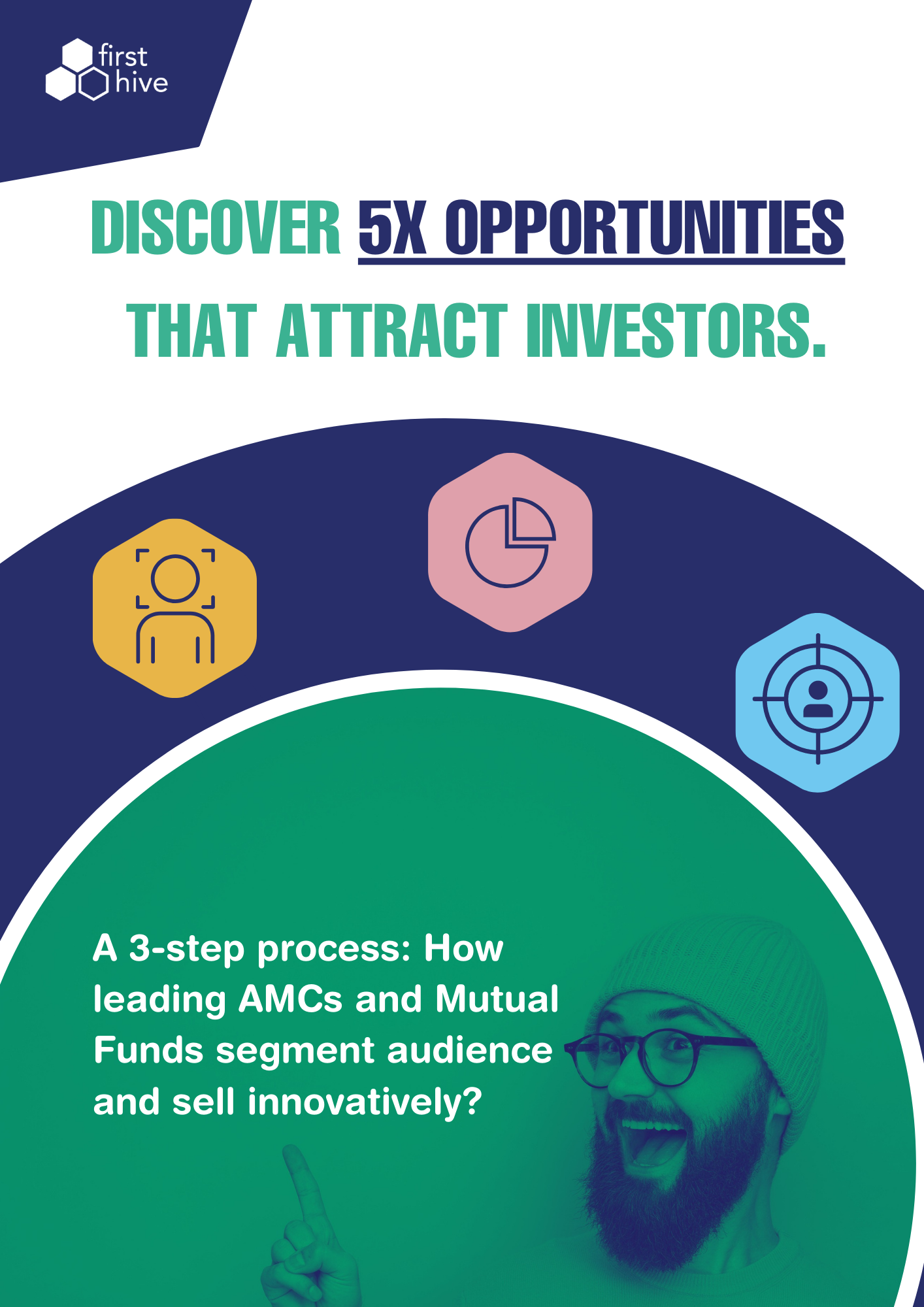 A 3-step process: How leading AMCs and Mutual Funds segment audience to sell innovatively?
Download Ebook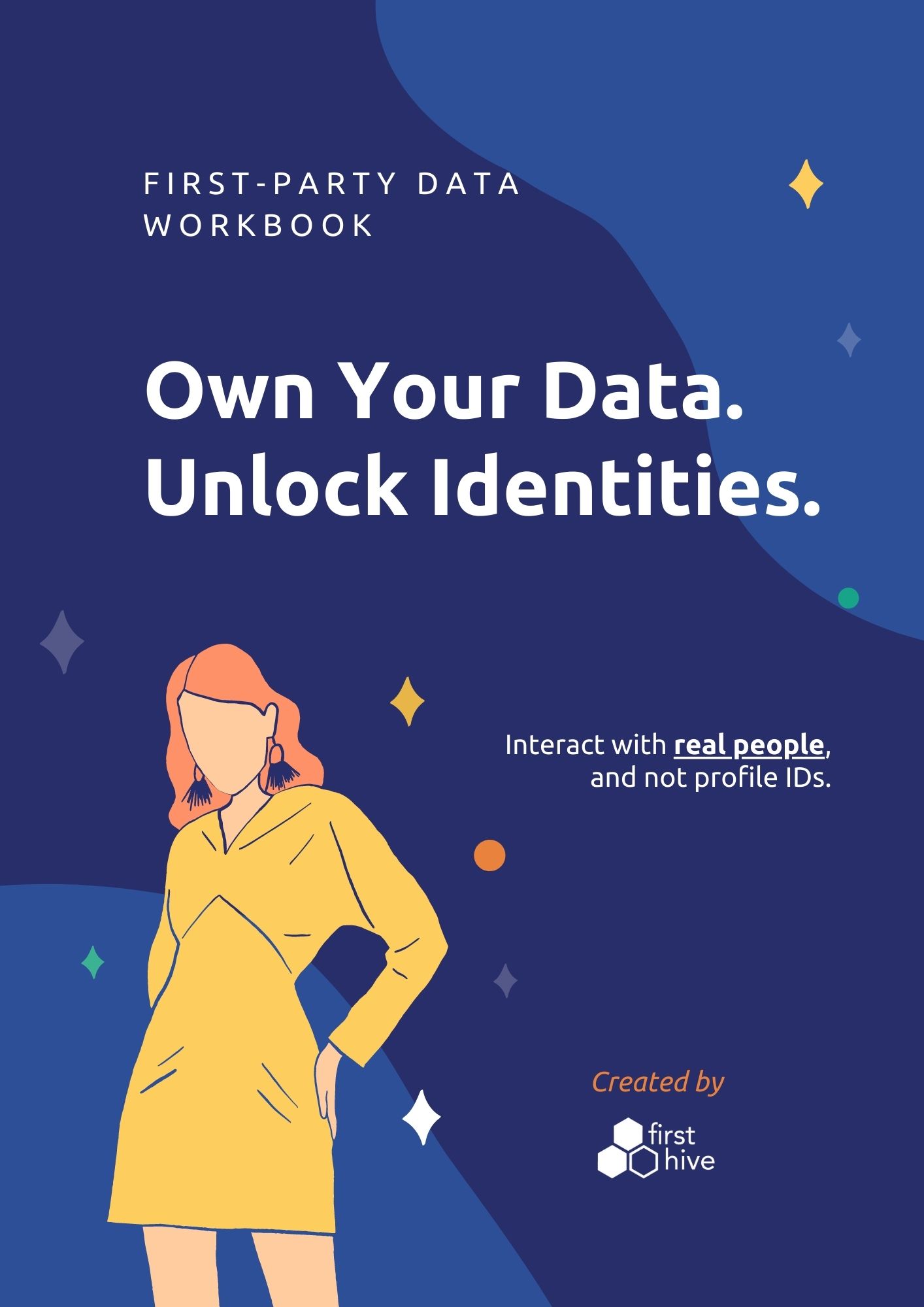 Own Your Data. Unlock Identities. First Party Data Activation Workbook for Marketers and Data teams
Download Workbook