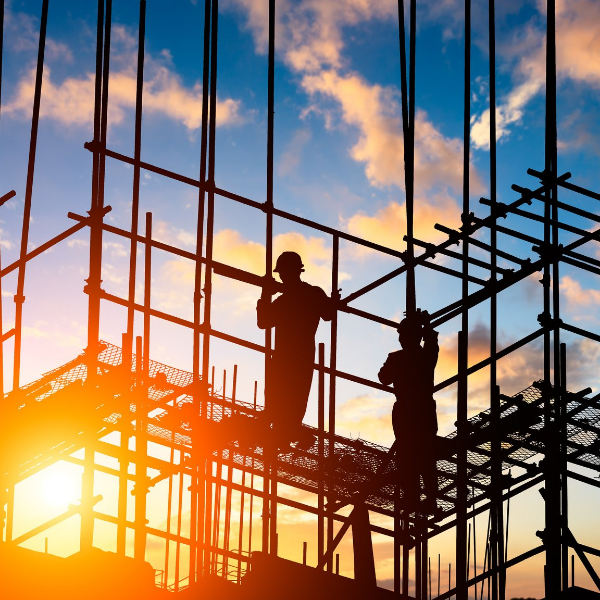 "FirstHive supported with a single platform that can be scaled for customized loyalty programs for our influencer network."
Scaling an influencer loyalty program, asynchronously.
A leading global adhesives and construction chemicals company scaled it's loyalty program at a fraction of a cost. This fast growing global company with multiple product lines implemented a scalable loyalty platform to host customized loyalty programs at a low cost. They were excited about the fact that FirstHive is highly adaptive as a platform, a feature-ready solution, and it also enables configuring customizable modules.
Unorganized influencers to be engaged for sales.
For one of their products, they already ran a loyalty program to engage construction contractors (influencers) for a long period of 15 to 18 years. However, the program had its own challenges.
They had to face a downtime in engaging the contractors to remain loyal with the brand.

Also, this was proving to be an expensive proposition to cater to multiple influencer groups for different products.

They wanted to get this right with one of the influencer segments and scale the success formula with the rest of the product influencers. 
On an immediate basis, for an adhesive brand, they wanted to achieve the following
Reduce downtime due to inhouse. 

Implement the best practices for other business verticals

Deploy a cost – effective platform that is scalable.
Proof of Concept
We ran a PoC of a loyalty program for an influencer group of craftsmen. We finalized the success metric in coordination with the team and delivered both the platform and results in 3 months. 
As a part of this PoC, they received other capabilities that include:
Full stack Customer Data Platform

Campaign Management

Analytics
Influencer identity
These additional features helped them create a sharper focus and better communication with their target audience.
A full-fledged Customer Data Platform was configured
PROCESS
We began by recommending the overall strategy. We supported them to configure campaigns, create the feature-logic from scratch and run the feature-mapping test. We helped them release both backend and frontend features at the same time. Prior to all this, the technical round of inspections were also done by us.
At the end of the project, we delivered a scalable platform for different events and influencer groups. The fundamental system behind the loyalty program can be expanded at any point in time. They have been able to scale this to other products, at a low cost. 
Scalable loyalty platform