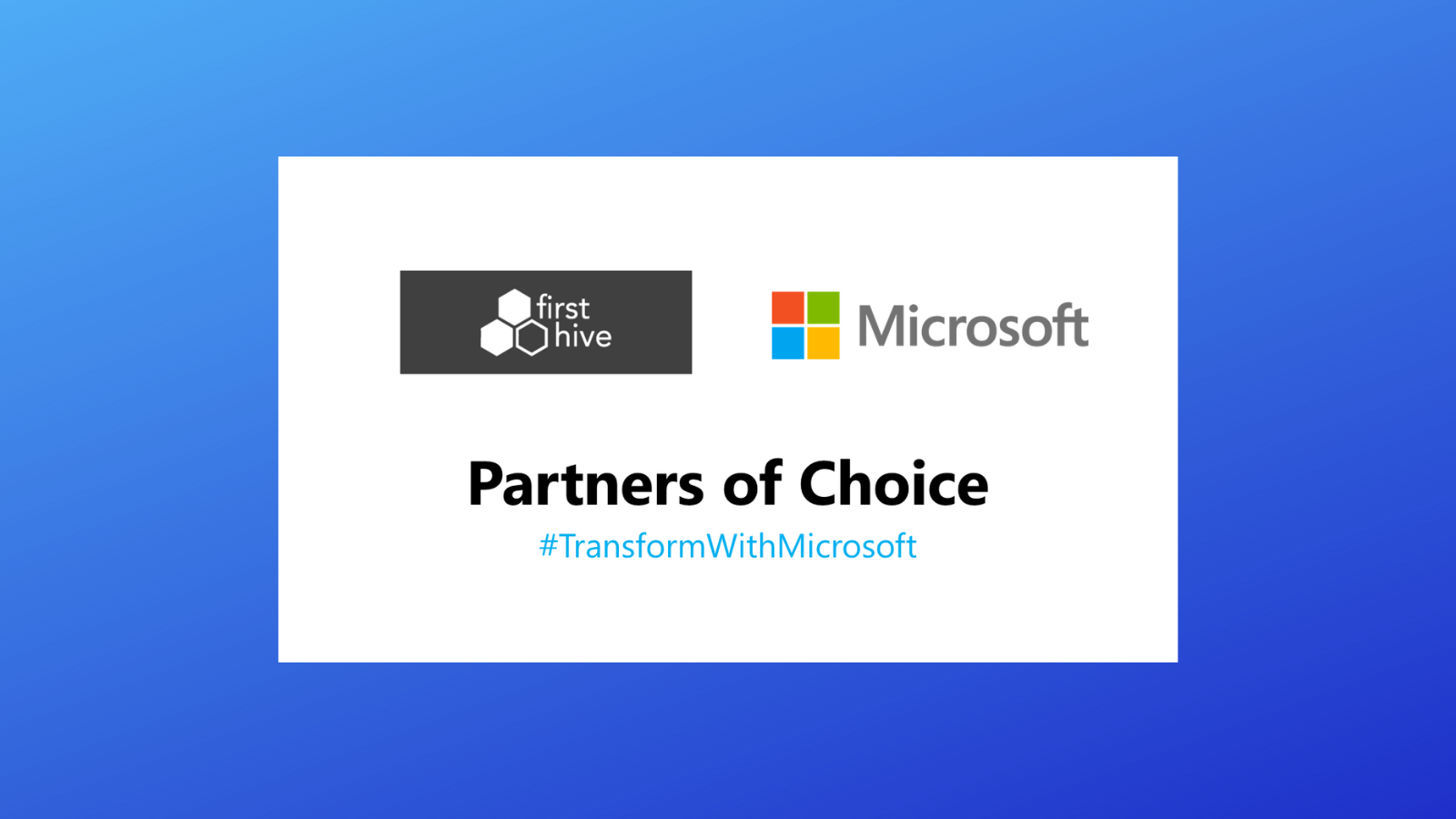 As an exemplary and proud Microsoft Partner, FirstHive, a leading Customer Data Platform (CDP) solution is known for its professional methodology in deploying its CDP solutions with pre-integrated Microsoft Solutions like Dynamics, Power Platform, and Azure solutions.
FirstHive's partnership with Microsoft is advantageous to Enterprises in several ways. To begin with, FirstHive enables Enterprises to integrate all the multitude of channels, media, and touchpoints, both offline and online, via which customers interact, thereby enabling marketers to understand and know their customers in ways that previously seemed impossible. This in turn allows them to serve their customers with highly personalized experiences and offerings.
FirstHive enhances their longstanding decisive engagement and global scalability with Microsoft to help their customers in digital transformation and evolving with the future. The most compelling proof of what FirstHive is competent about – is the achievement and growth of its customers.
FirstHive has all-embracing ability in the mechanism of Microsoft applications like Microsoft Azure. With Microsoft, FirstHive aims to attain more growth for their clients by ensuring they leverage the technologies in fullest potential. With the mutually valuable Microsoft Partnership, FirstHive helps enterprises drive attributable marketing ROI.