3X Retention and 5X Redemption driven by brand-owned Loyalty Marketing
Create and share meaningful interactions beyond point of purchase. Increase accurate data capture, redemption, engagement, profitability, and retention.
Learn More
Request a Demo
Request a Demo
"FirstHive Recognized as one of the top Loyalty Management Technology solutions with extended Risk Analytics and Customer Experience abilities. "
– By Forrester's The Loyalty Technology Solutions Landscape, Q4 2022
Customers who have already enjoyed better retention and redemption
How are our Customers using it?
Some prominent use cases that our customers have fulfilled with FirstHive's loyalty marketing solution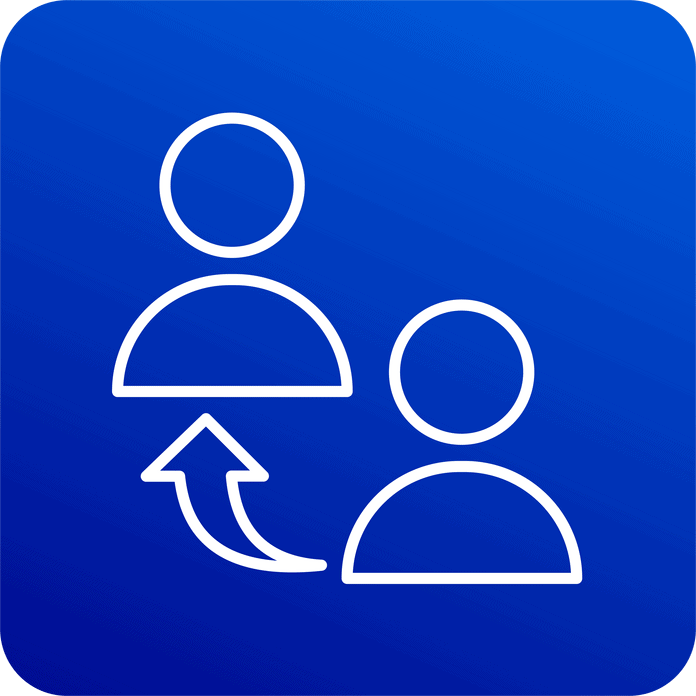 Referral program management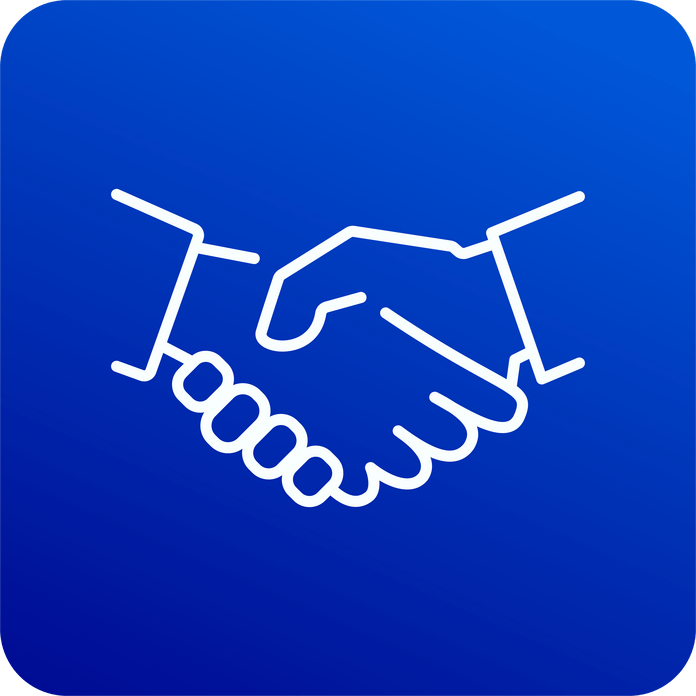 Partner network management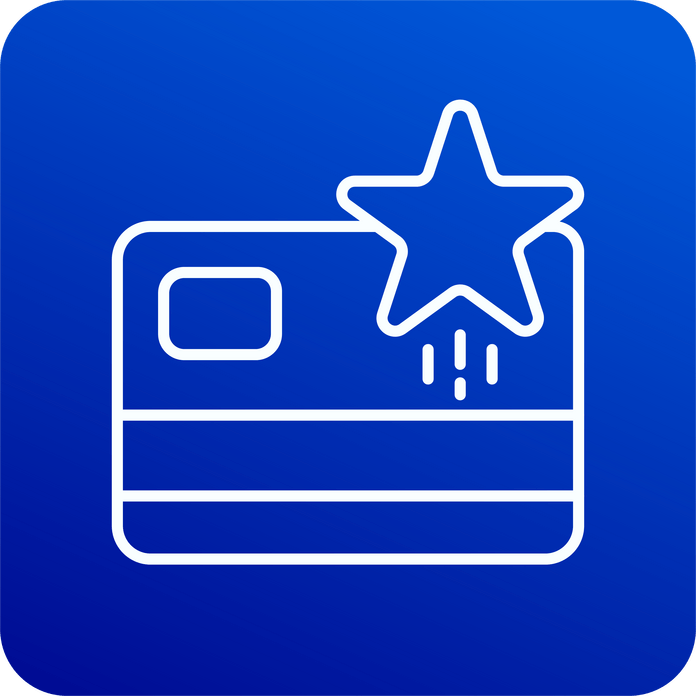 Loyalty marketing automation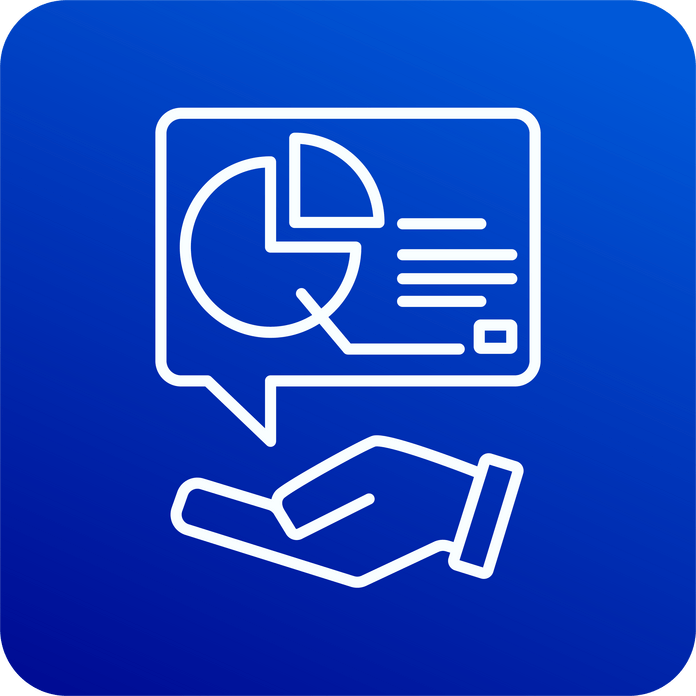 Redemption and Offer Analytics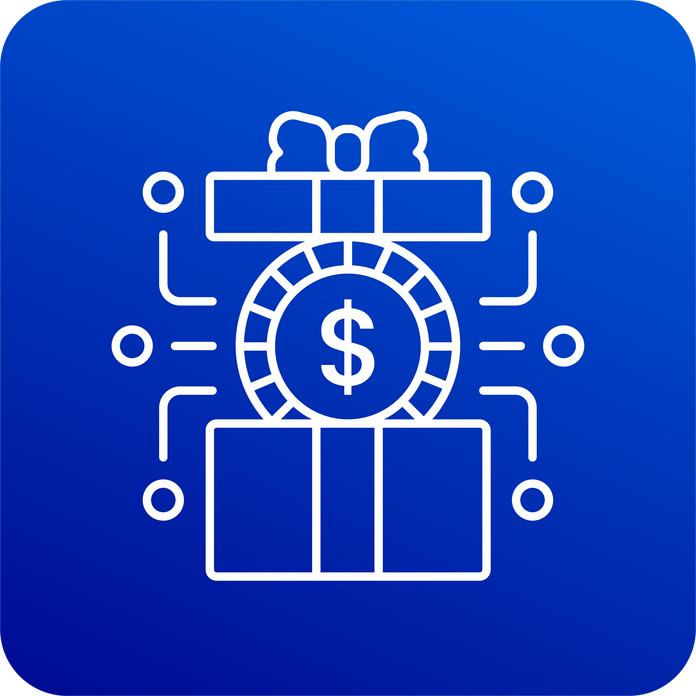 Rewards, Coupons, and Offer management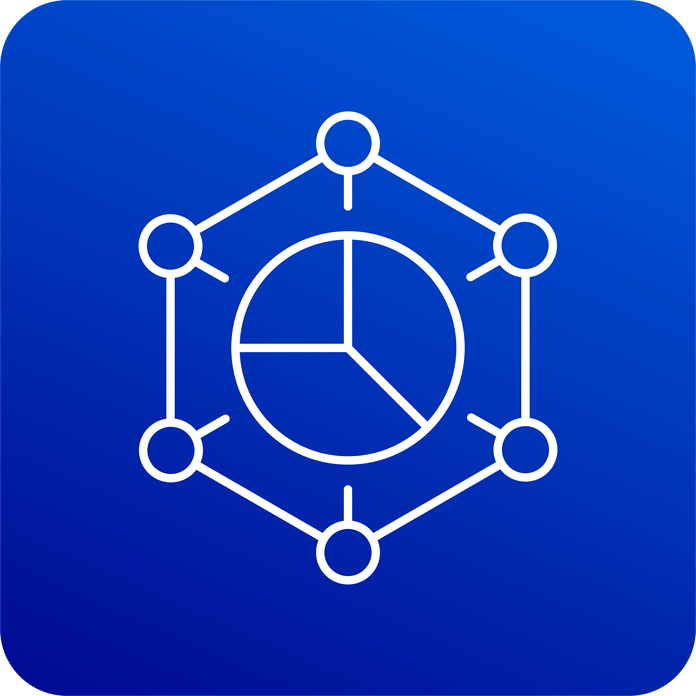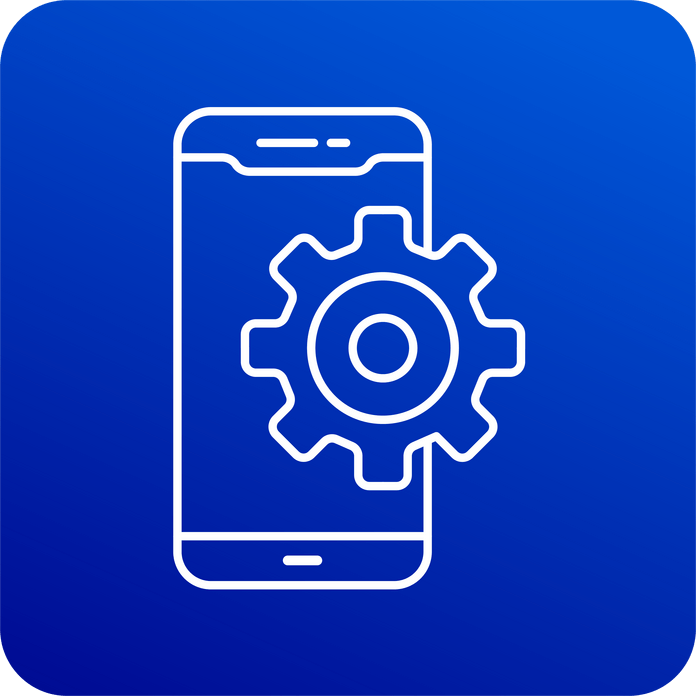 Don't miss Loyalty marketing extensions
What you don't find elsewhere?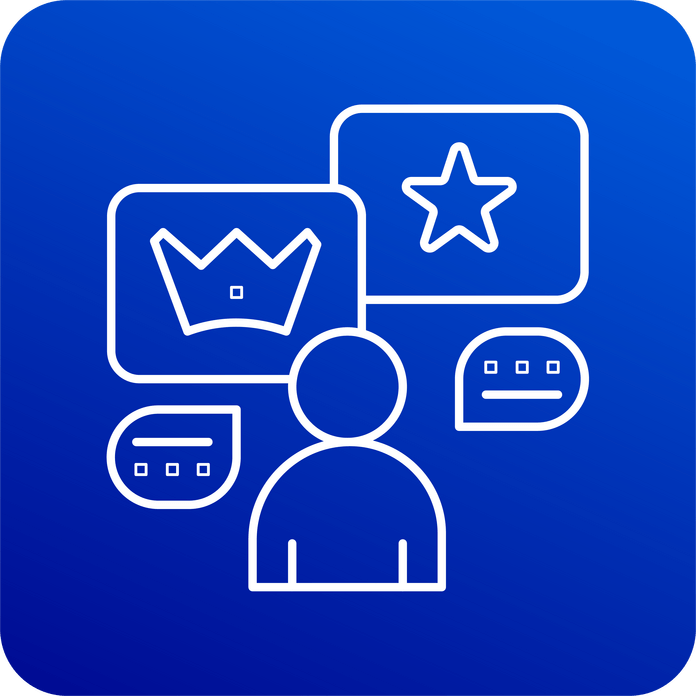 Fully customizable plugins for engaging and rewarding users. Introduce Badges and Leaderboard.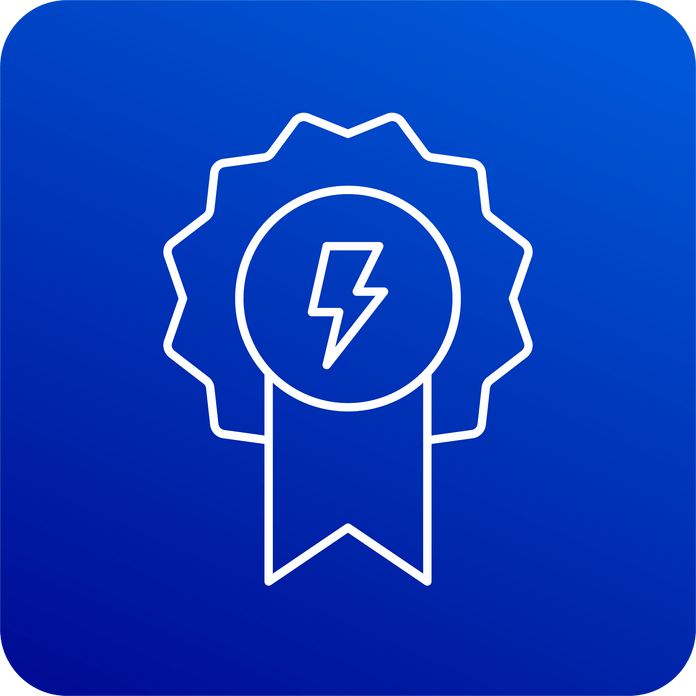 AI-Driven Engagement to redefine instant gratification. Apply data models to automate learned instant gratification.
Why do you need enhanced AI-powered Loyalty Marketing?
Connect digital and in-store customer experiences
Create and deliver a highly engaging loyalty app and website
Design and run captivating marketing campaigns
Retain existing customers
Deliver personalized CXs across multiple touchpoints
Personalize and segment your marketing campaigns to target your most loyal customers and attract look-alikes.
Increase customer lifetime value
Collect zero & first-party data and analyze customer behavior
Enable repeatable and zero-cost sales with referral and word-of-mouth marketing
Differentiate your Brand
Build and manage immersive B2B, B2C, B2E loyalty programs
Build a community of loyal customers promoting better brand recall.