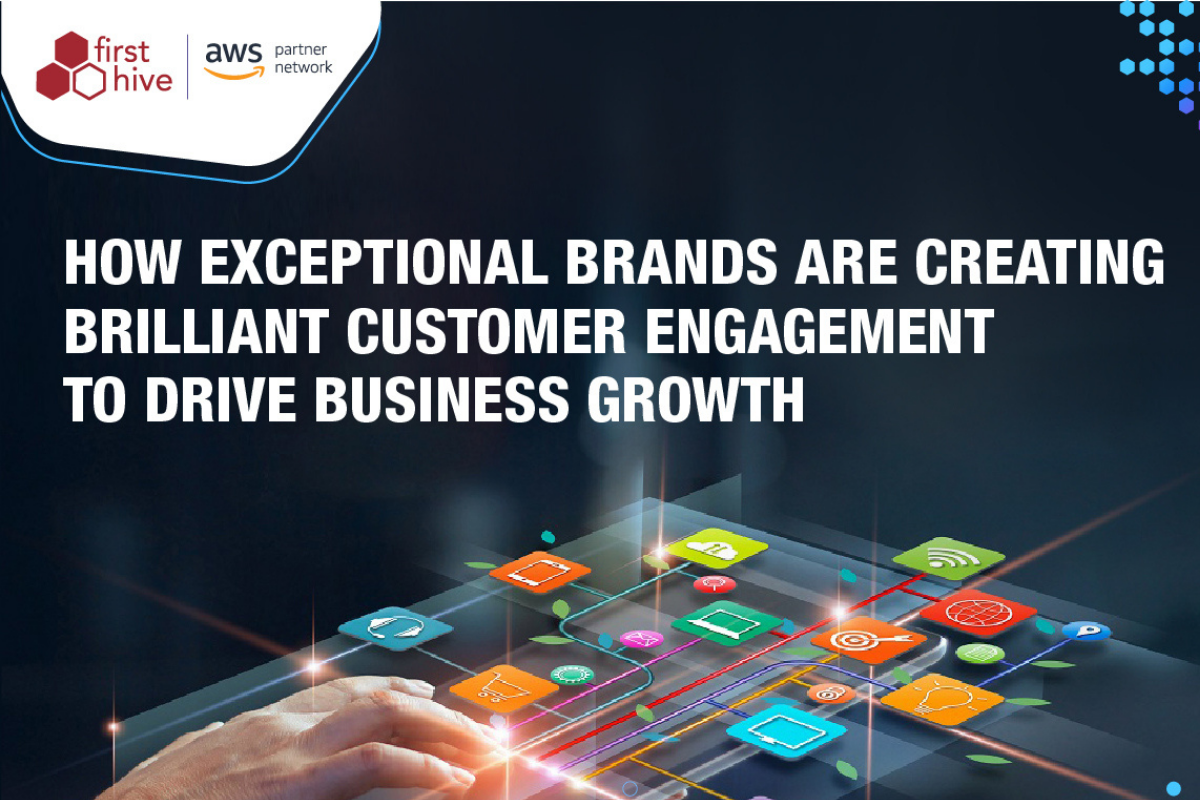 SIGN UP NOW!
Wednesday, 20th April | 3:00 PM – 3:40 PM  SGT
How Exceptional Brands are Creating Brilliant Customer Engagement to Drive Business Growth?
Every sector has a different set of factors the influence customer engagement. We are bringing stories from different sectors that talk about how exceptional brands strive to create brilliant customer engagement to drive business growth.  
Customer engagement changes with every new environment and purchase triggers. For instance, in retail, it is a combination of in-store physical experience and online e-commerce experience. With manufacturers, the dependency on intermediaries and influencers determines the end-customer engagement that drives business. In credit lending and banking, the speed of transaction and access to monetary benefits determines the customer's experience. 
Some Interesting Success Stories
Niraj Nagpal
Sr. Industry Specialist Adtech & Martech – APJ, AWS
Niraj is part of the first generation of programmatic practitioners in APAC. For over 10 years Niraj has worked in Singapore, Australia, and traveled across the region in a number of roles and disciplines, promoting the use of technology and helping to establish the RTB ecosystem for Programmatic TV and addressable digital media across the region.
Niraj has been part of AWS(Amazon web services) for nearly 1 year as Senior Ad/MarTech specialist looking after APJ customers building solutions and providing expertise on this dynamic industry.
Vishnu Bhavaraju
Chief Growth Officer, FirstHive
At FirstHive, Vishnu is the Chief Growth Officer and is responsible for driving revenue growth and company success via customer acquisition & activation, sales optimization, customer retention and referral in the funnel. Vishnu Bhavaraju brings with him an experience of 21+ years across various consulting and sales leadership roles. Prior to joining FirstHive, Vishnu served as 'Director-Industry Solutions' at Microsoft India Private Limited. During the course of his career Vishnu worked with MNCs such as Oracle, EMC and TCS. Vishnu holds Masters in Computer Applications from Andhra University and an Executive MBA from IIM Bangalore.
Elevate the Delivery of your Customer Experience.