Your
Marketing
Data
Identities
Customers
Leads
Insights
FirstHive is a full-stack Customer Data Platform that enables consumer marketers and brands to take control of their first-party data from all sources, both online and offline, and enables highly personalized campaigns that drive conversions.
LEARN MORE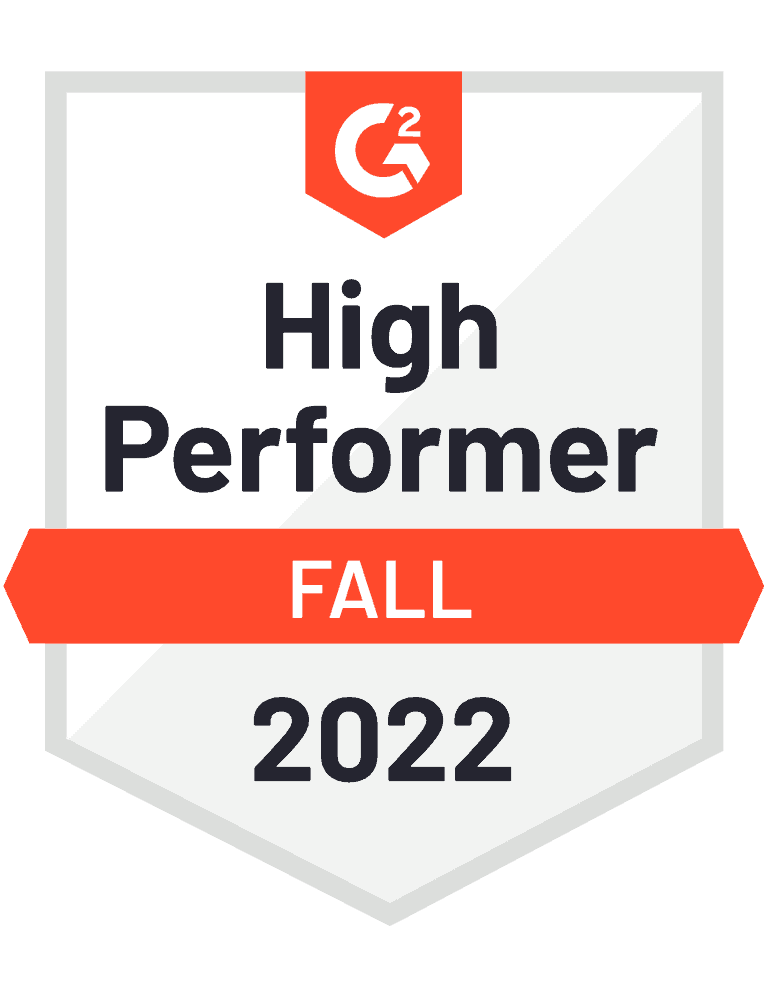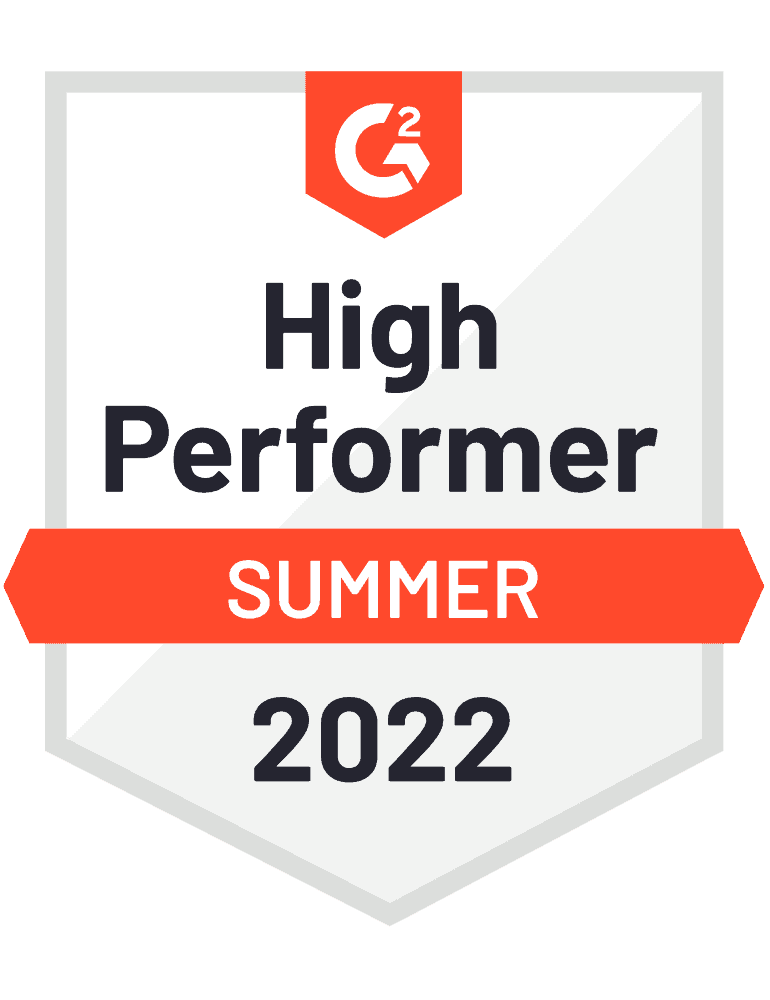 Global Enterprises have experienced a business impact of more than US$ 4Bn with FirstHive
Know your customers first-hand.
Stranded in noodled pathways of how your customers discover your brand? Too many fragmented channels? Your questions will have no end while exploring your customer. See for yourself how you can eliminate such frustration and ambiguity. FirstHive has worked with global brands across the Retail, Digital, Manufacturing, Tourism, Travel, Hospitality, and BFSI sectors.
Find out how to get closer to your own customers.
A full stack CDP that drives ROI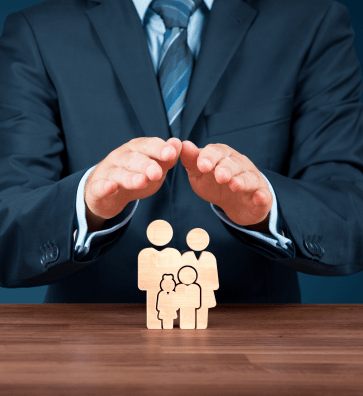 FirstHive enables marketers to create identity classes of customers, especially when it looks at anonymous customer interactions across multiple channels, and enables tracking and segmentation of such customers, which is not possible via traditional means.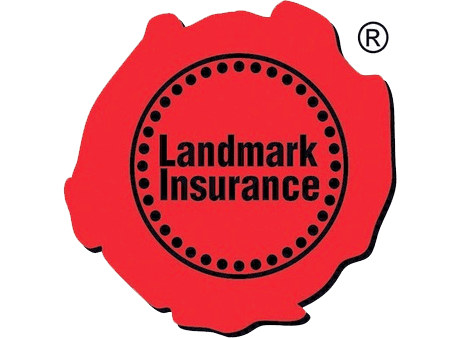 Varun Kaushik
Head Marketing, Landmark Insurance
We deployed the FirstHive Cross Channel Marketing this year to help us redefine our customer engagement. The FirstHive team's approach and support in onboarding us onto their platform was spectacular. FirstHive is already helping us deliver a step jump in our customer engagement and bringing to us some powerful real-time dashboards & analytics. P K Hariharan
GM, Coty India
Certifications & Compliance
Stepping up, setting new benchmarks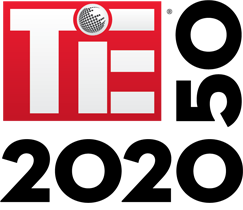 Best Customer Data Platform in India
YourStory TechSparks TECH30 (2018)
'League of 10' Emerge 50 awards at Nasscom Product Conclave (2017)
Won 'Best use of technology in a loyalty program' at 11th Customer Loyalty Summit
Won 'Best customer engagement in Auto sector' at 12th Customer Loyalty Summit
Won 'Best use of gamification' at 8th Customer Loyalty Summit
'Best customer engagement in Auto sector' at 12th Customer Loyalty Summit
Participated in Unbound 50, Singapore, 2018
Shortlisted as top 8 Data and AI products in APAC by Unilever Foundry, Singapore
Mention in inagural Forrester New Wave on Customer Data Platforms, 2019
Microsoft Accelerator, 2017
Jio Gennext Accelerator 2018
Accenture Fintech Lab, APAC, Hong Kong, 2019
Singapore Tourism Accelerator by Singapore Tourism Board, 2019
DIFC FinTech Hive Accelerator, Dubai, 2020
Connect with a FirstHive expert to discuss how to integrate and orchestrate customer data the right way for your business.
We partner with platforms, solution providers, and agencies, to
ensure optimal value to users on FirstHive.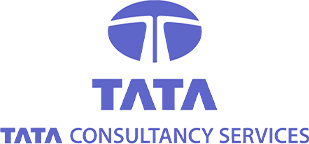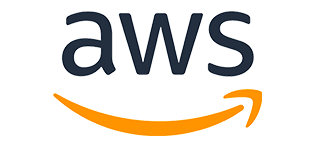 A rich repository that would help you discover the ways in which you can leverage FirstHive to achieve your Business Goals.