Own Your Data. Get Started.
Get full access to the on-demand webinar, a workbook for your team, and First party data strategy masterclass
Optimize your MarTech Stack for First Party Data.
With FirstHive's Customer Data Platform added into your MarTech Stack, find out how to build a first-party data repository in 3 steps: Data Strategy. Data Collection. Data Activation.
Track the customer's digital footprint in a Cookie less World.
Marketers are constantly struggling to build a sustained first-party data strategy in the absence of cookies. With the extinction of third-party cookies, as marketers, you need to invest in the tech-enabled blueprint. With a Customer Data Platform as the central brain of marketing intelligence, you can do more than just building unique customer identity. Expand channels to collect first-party data. Activate the inflow of first-party data and repositories towards real interactions with those sharing data, who would be your potential customers.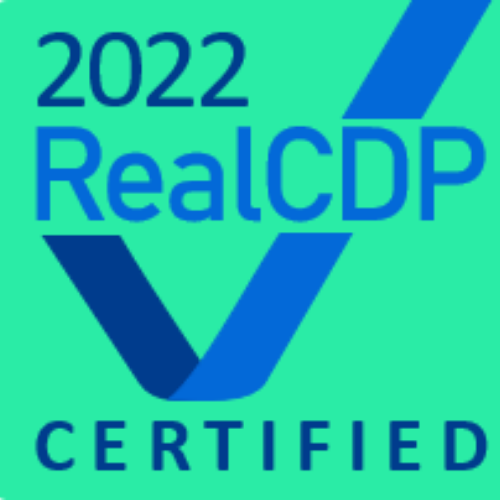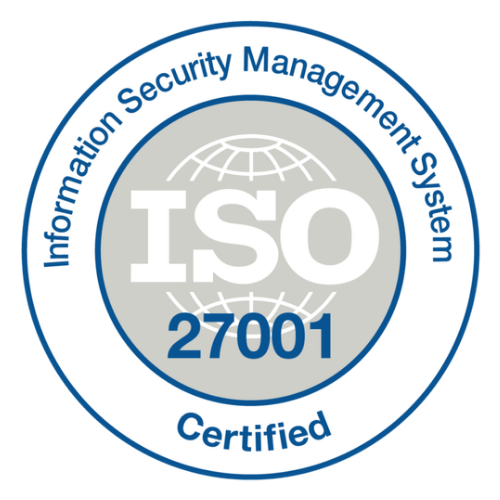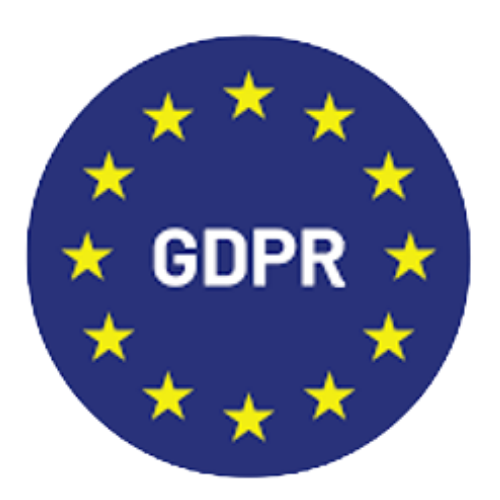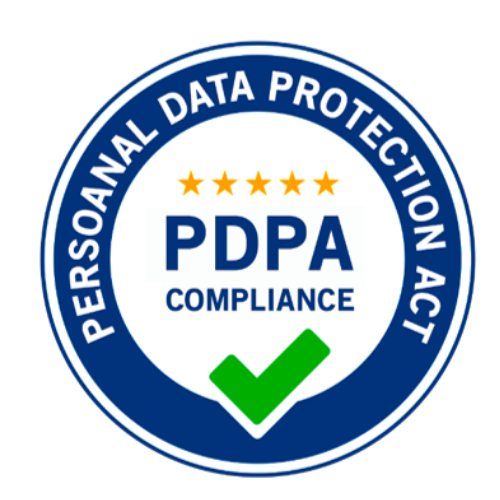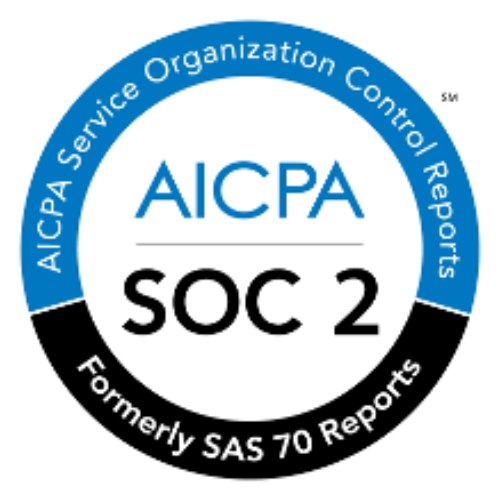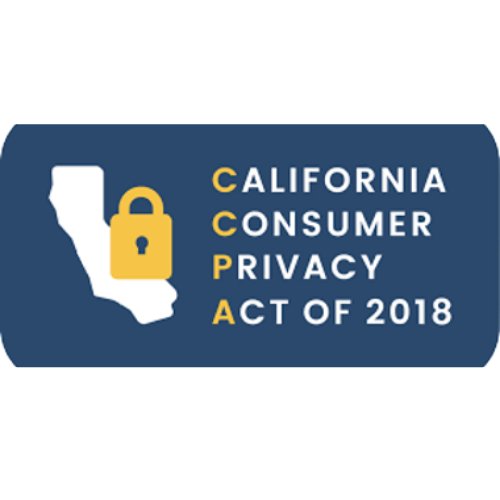 Your sign up includes…
Creating your First-party Data Strategy begins with asking a few fundamental questions. These however, change over time. Signing up for this virtual workshop would enrich you with ongoing resources to tweak your first-party data strategy.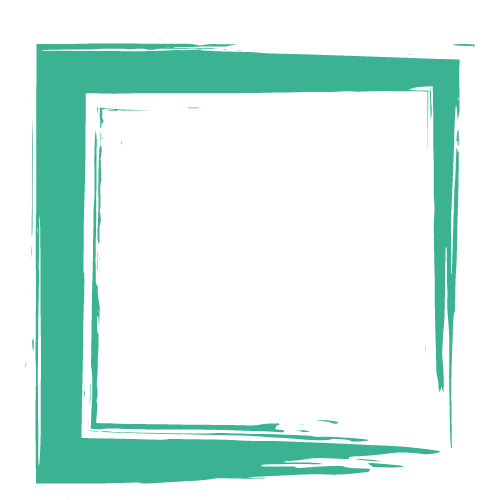 An actionable framework for your First-party Data Strategy.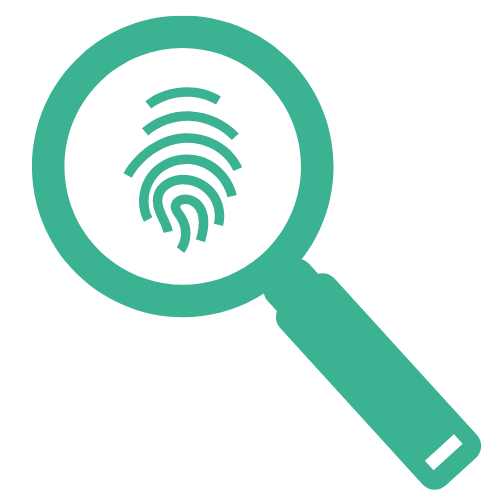 A Proof-of-Concept from the real world.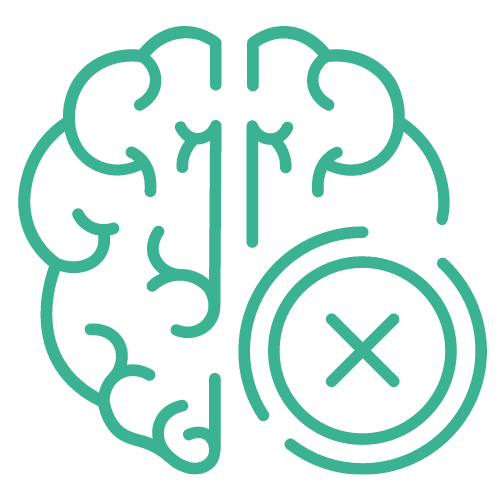 The cost of inaction of first-party data activation.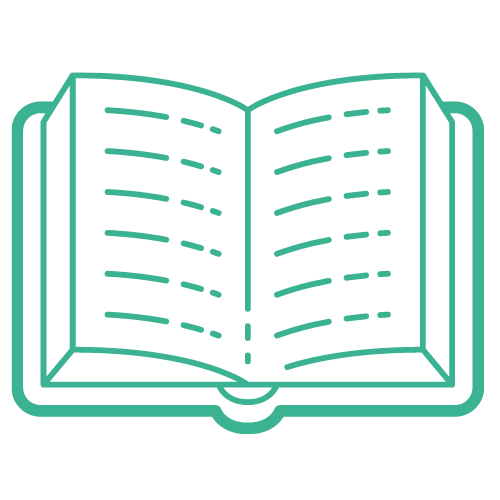 A workbook to create and refine your first-party data strategy.
Frequently Asked Questions (FAQs)
What is first-party data?
First-party data is data collected directly from interactions with your customers and audiences on your channels. It includes data that comes from customer purchases, support and customer success programs, as well as marketing programs. Examples of first-party data include demographics, purchase history, website activity, email engagement, sales interactions, support calls, customer feedback programs, interests, and behaviors.

All our customer-related systems collect some customer data. Collecting such authentic data gets difficult when your brand is unknown and there is little trust between your brand and the customer. Also, first-party data can be skewed across a few marketing channels. Marketers gather, store, and manage it differently, leading to inaccurate and inconsistent data in some systems. The best way to ensure your customer data is consistent across all your systems is to leverage a central platform, such as a customer data platform, to consolidate, standardize, and make it available to all systems regardless of where it was first collected.

What is a first-party data strategy?
In terms of all data types, first-party data is the most valuable because you collect it directly and know it's high quality, accurate, and relevant to your business. A first-party data strategy revolves around identifying:
Your brand's relationship with different audience cohorts.
The available sources to collect first-party data.
The possibilities of value exchange between those giving data to your brand.
The ways in which you will put first-party data to use.
Unlike third-party data that is often available to many different companies, first-party data is unique to your business. Marketers use first-party data to gain a competitive edge, building a unique repository of their own.