Why should your customers share their personal data with you? How to collect first-party data?
Masterclass on How to build your first-party data strategy from scratch.
Join Vishal Sukheja, Chief Product Officer and Siddhant Dave, Product Manager who will answer your questions during this masterclass.
Join this masterclass on 18th May, from 2:00 – 3:00 PM IST.
Save your seat. Register Here.
Are your ad campaigns falling flat? Struggling to gather first-party data?
In a world without cookies, you are bound to stumble over poor ad conversions and retarded customer profiles. Your money spent on ads will be leaking because of lack of visibility into your prospects and customers. Browser restrictions will remain to get stringent. Your only way out is to invest in a strong first-party data strategy.
Agenda
Why should you participate?
Get some of the tough questions answered by experts.
Talk to experts from your sector.
Discover ways to thrive in a cookie less world.
Find out the methodology used to build your first-party data repository.
Begin your marketing journey to create high-converting campaigns.
Marketing
Chief Marketing Officers
AVP/ VP/ Director/ Manager – Marketing
Digital/SEO/Social Marketing / Lead Generation Specialists
Customer Experience/Service Leads
Product / Brand Marketers / Influencer Marketing Executives
Any other Marketing specialists in the Mutual fund sector
IT / Digital
Chief Information/Technology/Digital/Data Officers
Heads of IT/Digital/Data/Analytics/CRM
Customer Data & Analytics Specialists
Customer Experience / CRM Practitioners
Data / Analytics Architects
Any other Digital / Analytics specialists in the Mutual fund sector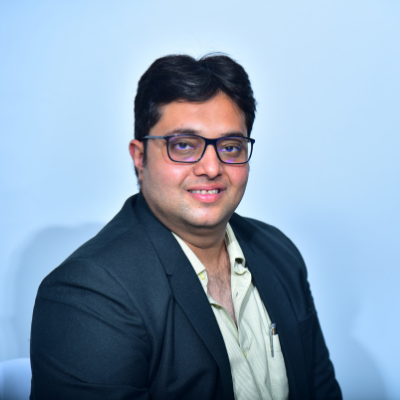 Vishal Sukheja
Chief Product Officer, FirstHive
Vishal has been with FirstHive since it's inception and has over 13+ years of experience across  Product Development, Product Management, and Product Marketing. His cumulative experience includes stints at technology companies such as TATA Communications, Hexaware Technologies, DirectI, and others.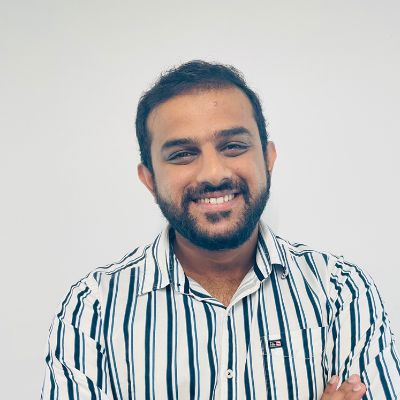 Sidhhant Dave,
Product Manager, FirstHive
Siddhant Dave brings has over 7+ years experience in managing products across different industries. He specializes in  P&L optimization, resource allocation and  leading product roadmap.