What is a Customer Data Platform and why do you need it?
Everything that you and your team should know about Customer Data Platform.
What is a Customer Data Platform (CDP)? 
A CDP is an identity discovery solution that works as a centralized system of intelligence at the middle of the MarTech Stack. This has become a marketer's single platform that creates unique, unified customer identities across all marketing channels and sources of customer interactions. It empowers and automates omnichannel campaign management, segments customer cohorts, provides insights and targeted recommendations that lead to increased marketing efficiency.
Why should a Customer Data Platform be added to the Martech Stack?
Disintegrated channels and broken experiences to Integrated channels and Cohesive experiences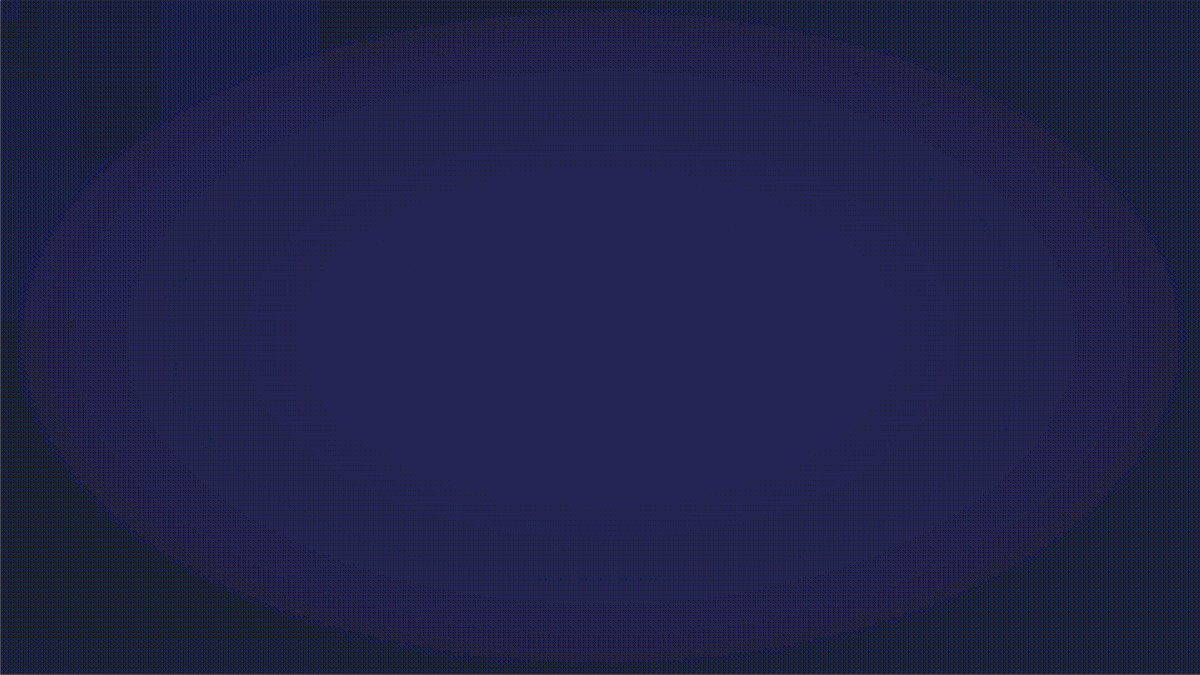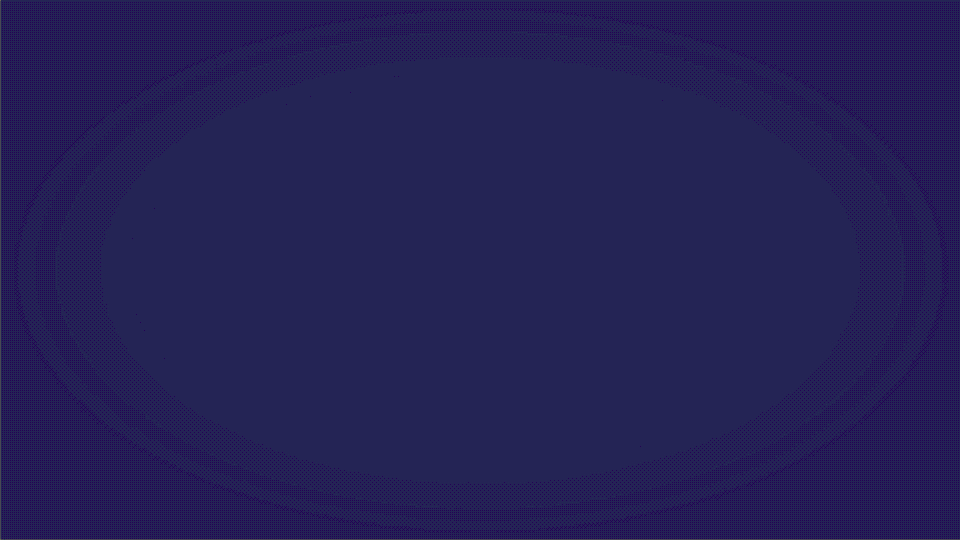 How is a Customer Data Platform used?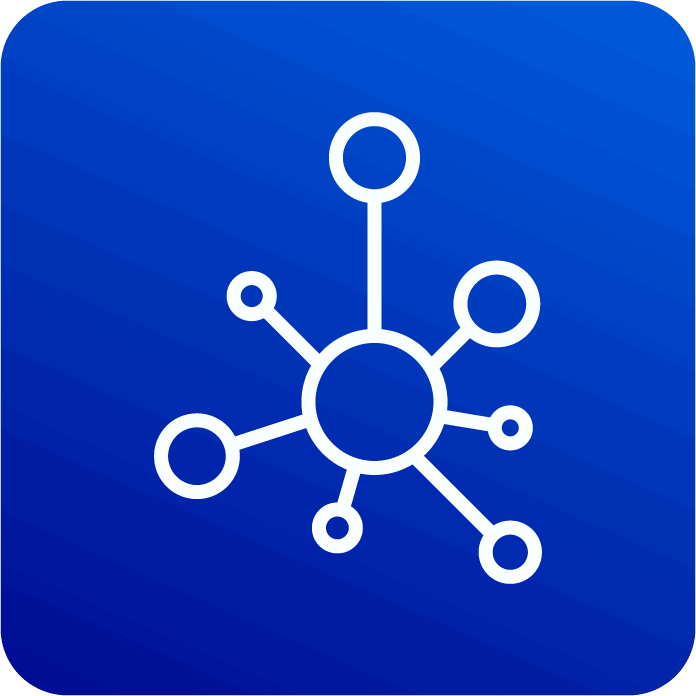 Integrated Channel Marketing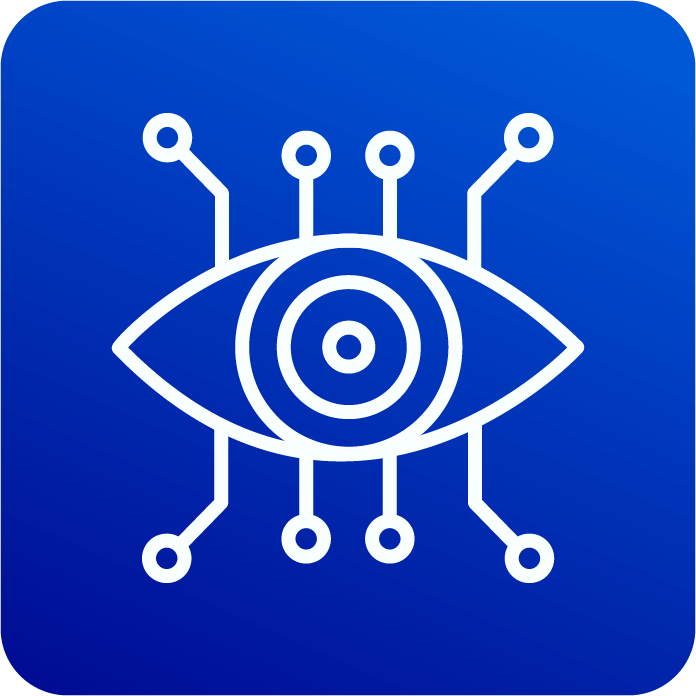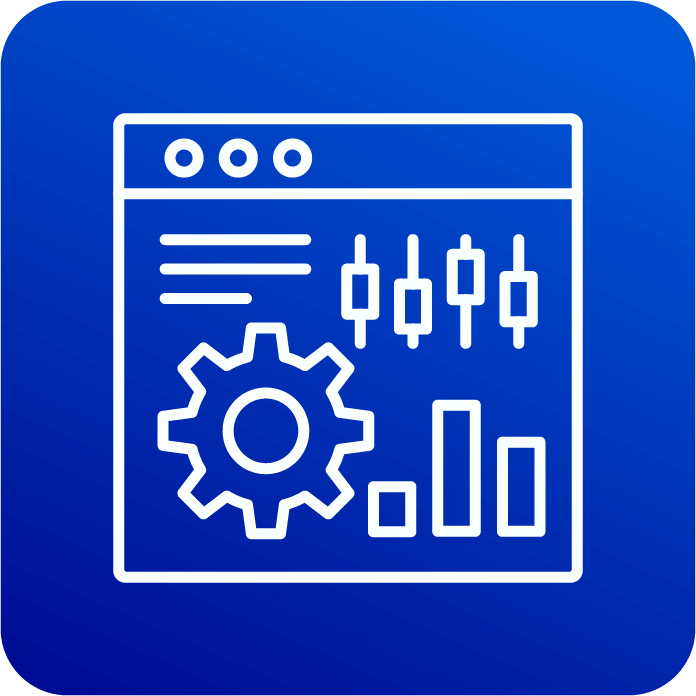 Optimization with Next-best modeling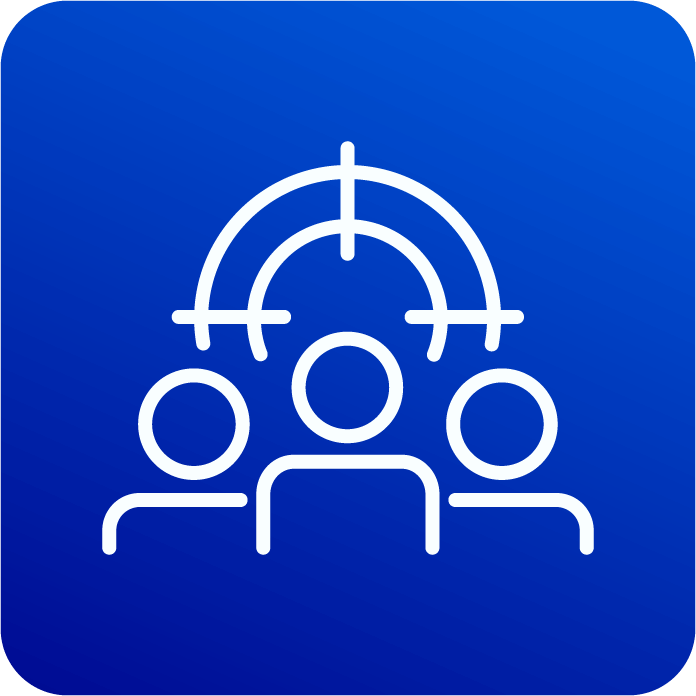 Segmentation & Audience Management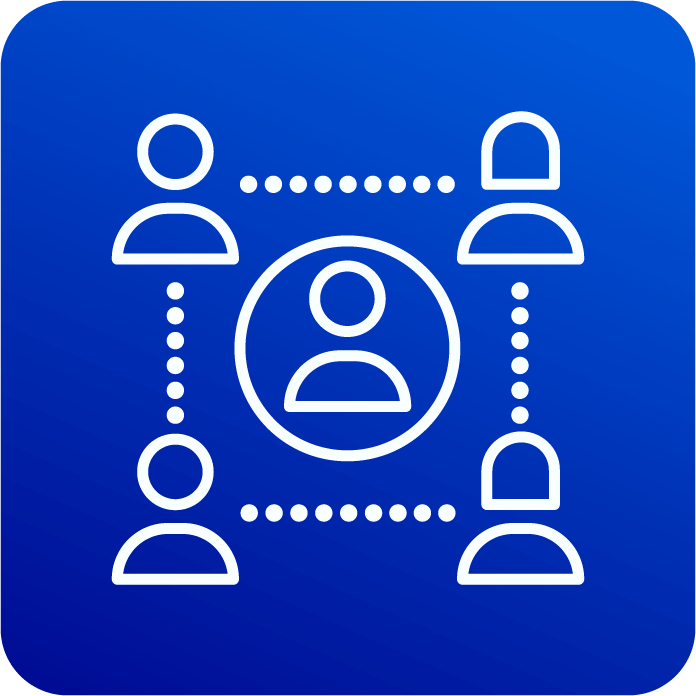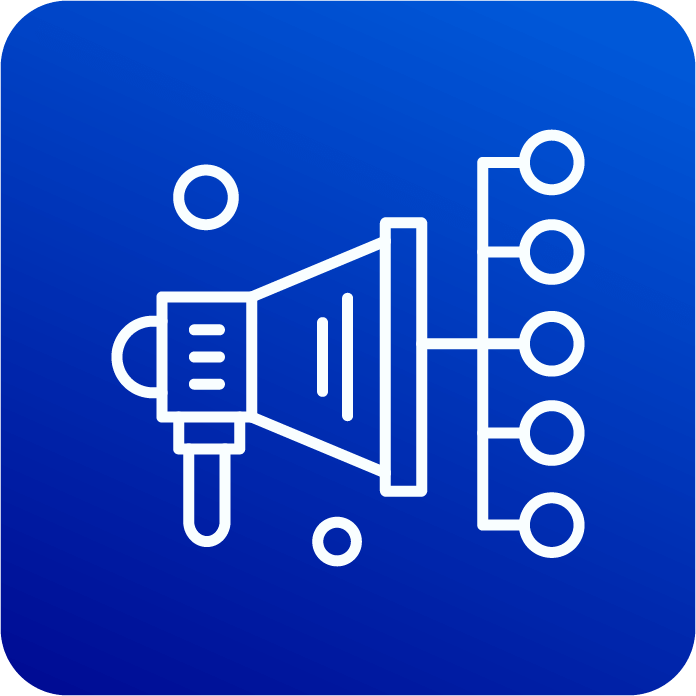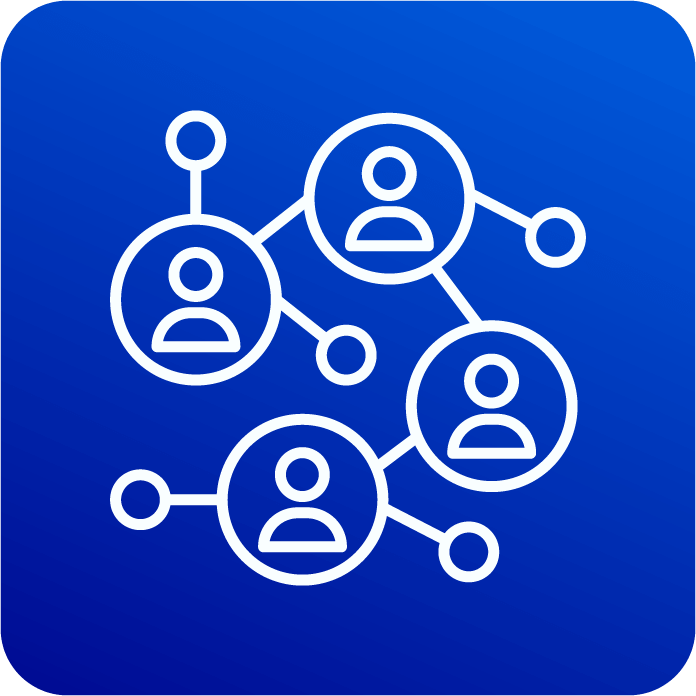 Channel Partner engagement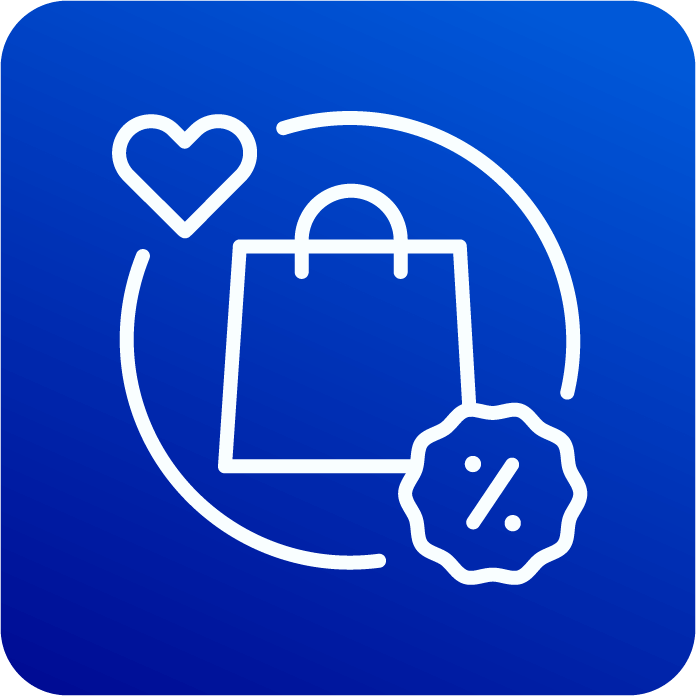 Retention & Loyalty marketing
What can a Customer Data Platform do for you?
Features of Customer Data Platform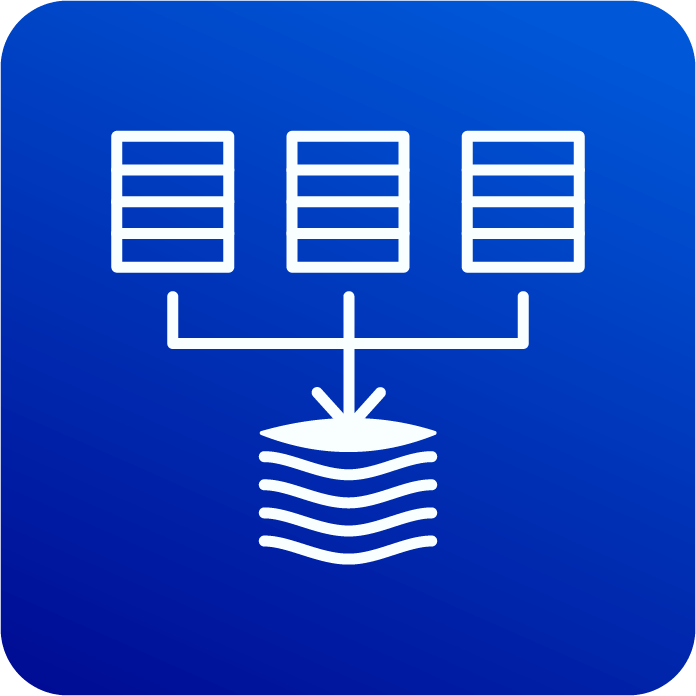 Multi-channel Data Ingestion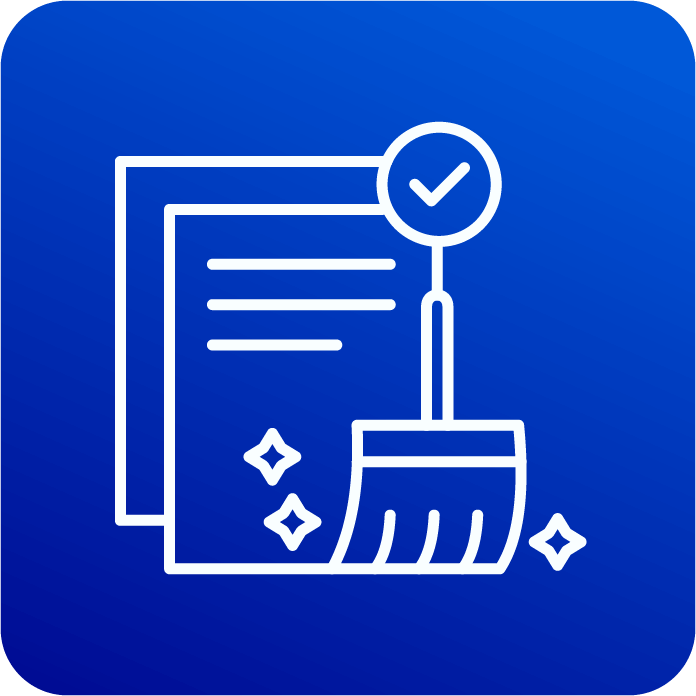 Data Cleansing & Classification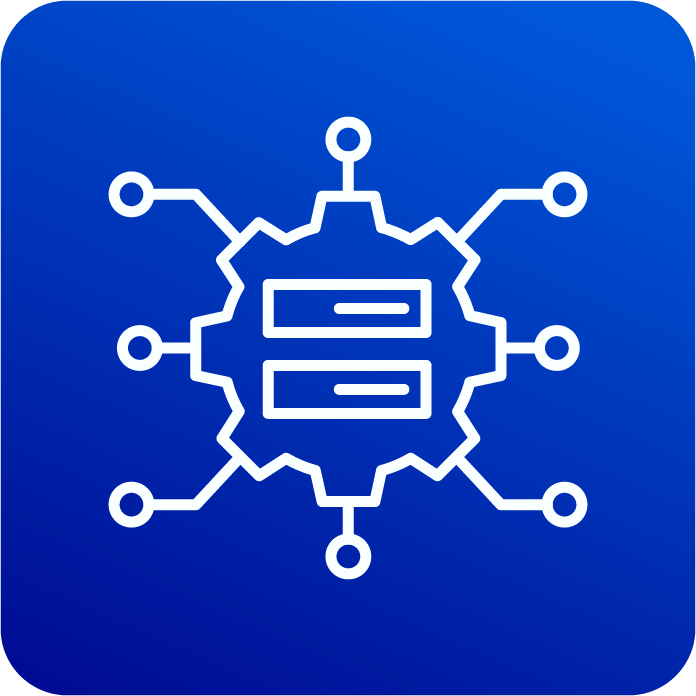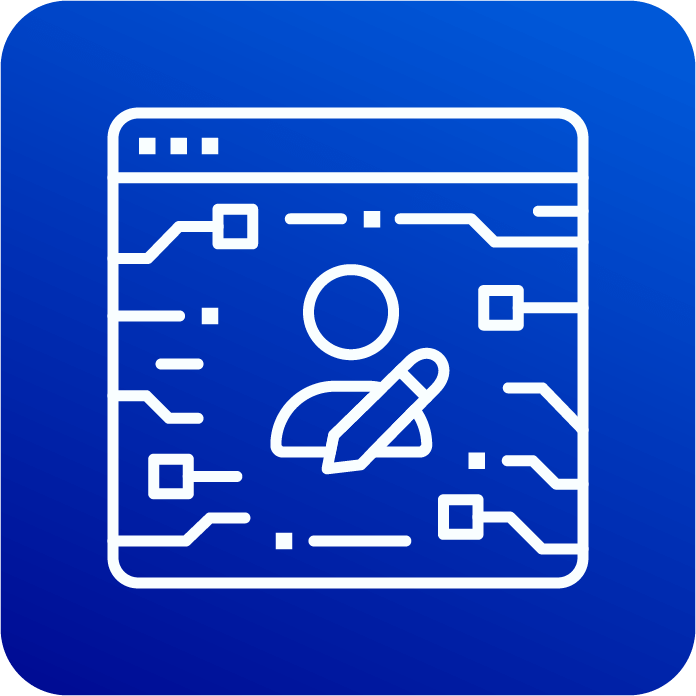 Customer Identity and unified profile building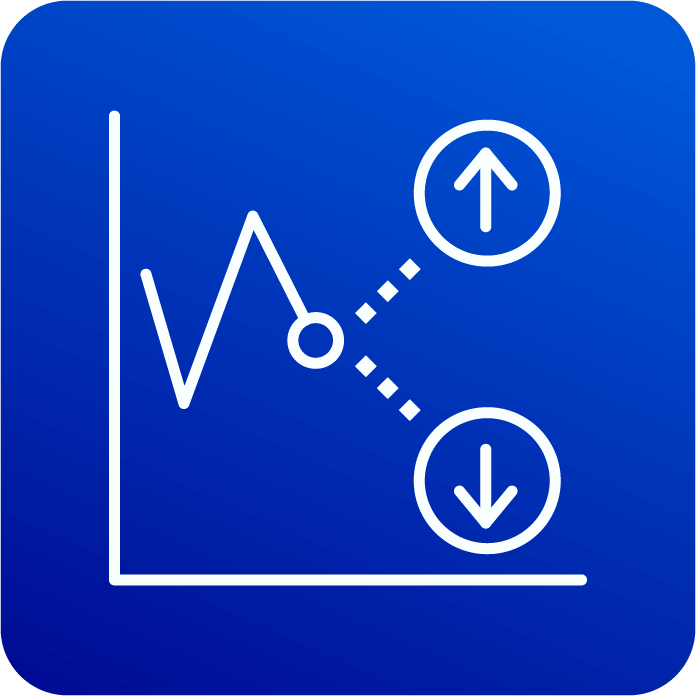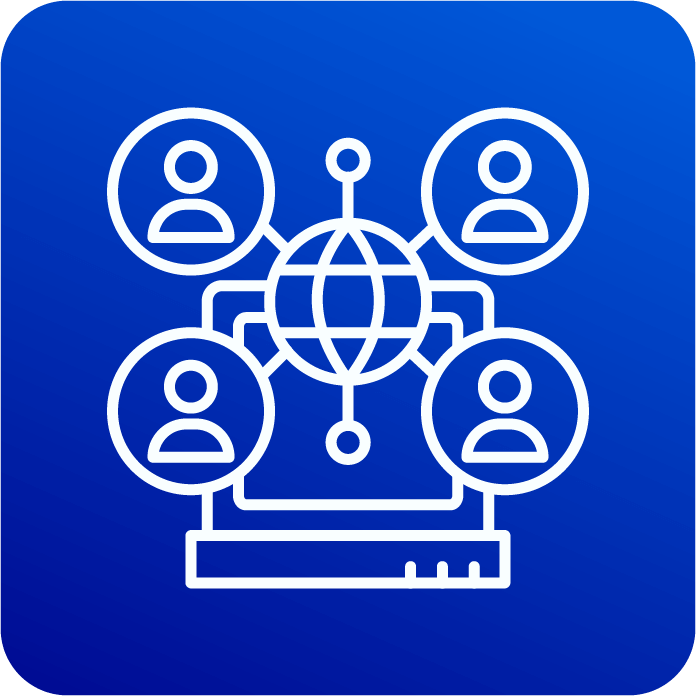 Real-time Data Enrichment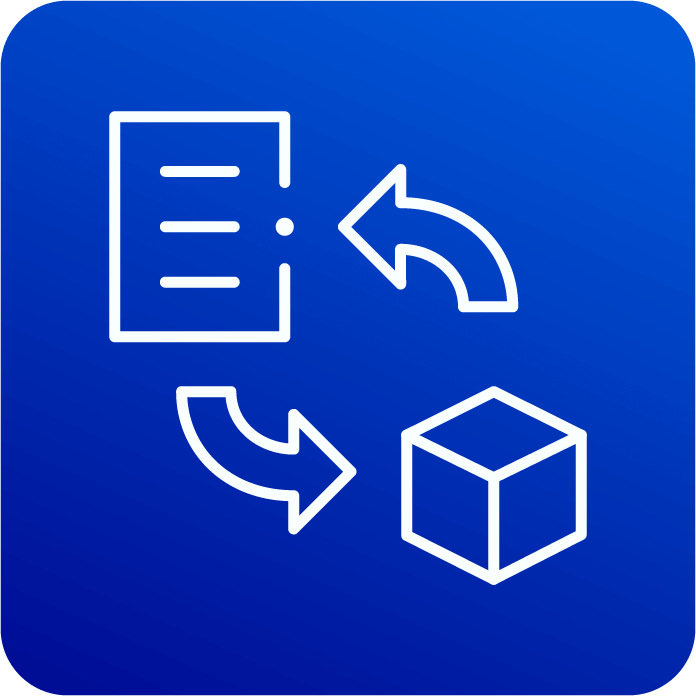 Frequently Asked Questions
As a buyer, how do you feel when the brand talks to you like a stranger on different channels? Though you have interacted many times with the same brand, they don't seem to know you enough. If you are a brand selling products and doing the same thing with your customers, they would also feel equally disoriented and disinterested in interacting with your brand. Research by Forbes confirms that, "87% of customers who say they had a great experience will make another purchase from the company".
Customer Delight driven by unified customer profiles is what can be achieved by a Customer Data Platform. This has a direct impact on the bottom line. Over time, marketers, data teams, and those interacting with customers feel the deep need to onboard a Customer Data Platform into the Technology Stack.
A CDP is a central system of intelligence to the marketer and data teams and interact with customers directly. It brings your entire MarTech stack together and adds interoperability between the marketing tools and technologies that you already have in place. Nothing gets disturbed, they just start talking to each other and the marketer operating it.